When writer Ryan Patrick Hooper pitched Sam Richardson for the cover of our Fall Arts Preview issue, I have to admit, my first thought was, "Who?" After Ryan rattled off a list of Richardson's credits, including acting on and writing for HBO's Veep, co-starring on Apple TV+'s new series The Afterparty, and, of course, co-creating and starring in Comedy Central's Detroiters, I put his name to his face and knew we should include him in the feature … but the cover? That's usually reserved for household names like Dave Coulier, Tim Meadows, and — going way back — Jeff Bridges. But then, Ryan and I agreed: He's going to be the one we feature before he's a superstar.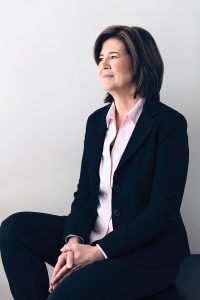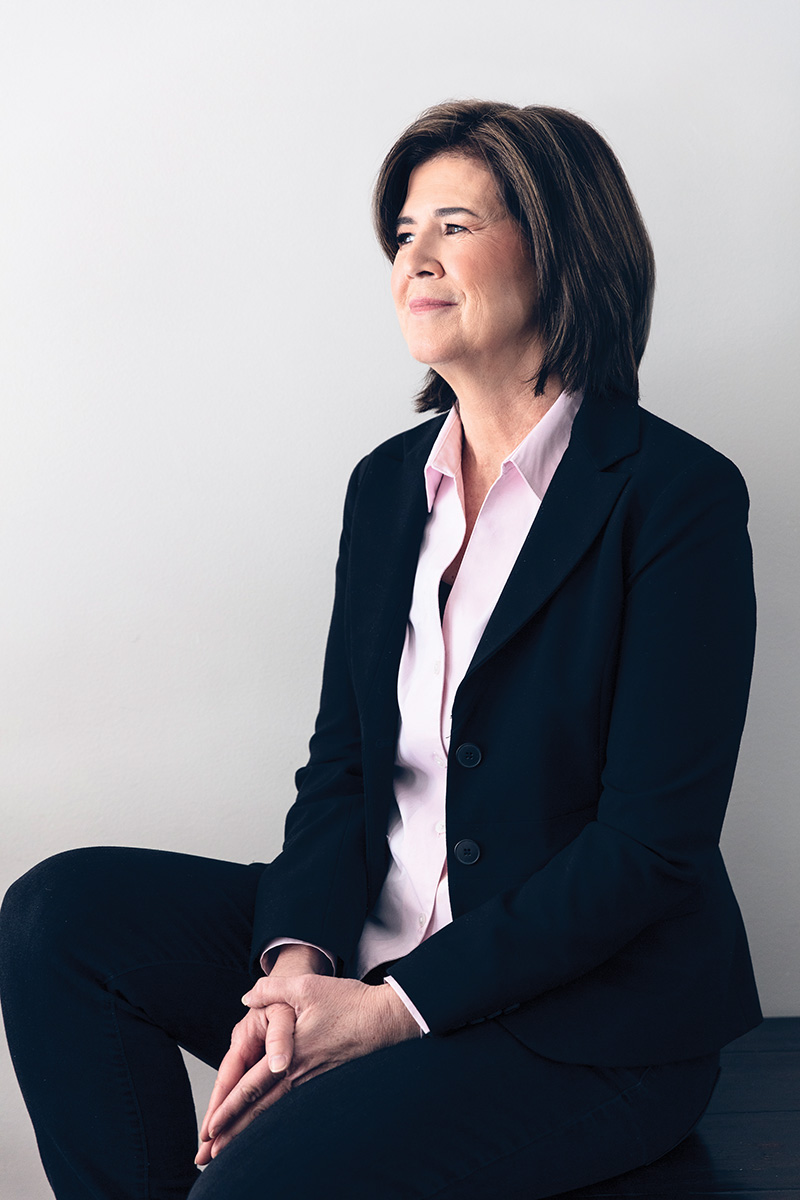 Indeed, in the couple of months since we made the cover decision, we learned Richardson has a role in the sure-to-be blockbuster Hocus Pocus 2 and in July was nominated for an Emmy for his memorable role as Edwin Akufo, the Ghanaian billionaire who tried to lure away Sam Obisanya, on Ted Lasso. Success has not come overnight for the Detroit- and Ghana-raised actor, who started off in Detroit's and Chicago's comedy scenes and is well known to many locals, but it appears that his will soon be a name and face everyone recognizes.
Richardson's interview is just one component of our Fall Arts & Entertainment Preview package, our first featuring exclusively in-person events since 2019. I can't tell you how good it feels to have this feature — and the arts — back. While Detroit's venues found innovative ways to bring the arts to the public through pandemic shutdowns and restrictions, and were praised for their efforts — referring to programming by the Detroit Symphony Orchestra and Detroit Opera, The New Yorker declared, "Detroit is dominating American musical life at the moment" — nothing felt better than a return to normal. For me, that moment came in December 2021, when I went to the recently reopened Fisher Theatre to see Hadestown and enjoy the magic of the theater with a (masked and vaccinated) crowd of like-minded musical theater lovers.
This issue also includes the return of another September staple: the fall fashion feature. This year, the focus is color trends, espoused by richly hued looks and bold silhouettes. Our own art department provided some of the bright colors you'll find in its pages. Check out our Behind the Scenes section for more about that.
In addition to all the events listed in our Fall Arts & Entertainment Preview, make sure you check out the Detroit Auto Show and Detroit Month of Design this September — and of course, tune in to the 74th Primetime Emmy Awards on Sept. 12, to see Sam Richardson pick up his first statuette from the Academy of Television Arts & Sciences.
---
This story is from the Future of Food feature in the September 2022 issue of Hour Detroit magazine. Read more in our digital edition.