Bold graphics and sharp silhouettes play a major role in this fall's fashion — as worn by young Hollywood up-and-comers who'll feature prominently in the season's top TV shows and movies.
Auli'i Cravalho
ALL TOGETHER NOW AND THE POWER
Even if you haven't seen Auli'i Cravalho in a movie before, you've probably heard her: The 19-year-old native Hawaiian actress made her debut as the voice of Disney's Princess Moana in 2016. Now she's cementing her place in Hollywood with leading roles in the forthcoming Amazon Prime series The Power and in the teen Netflix flick All Together Now, which dropped Aug. 28. Cravahlo also generated some buzz back in April when she came out as bisexual via TikTok, in perfect Gen Z fashion.
Josephine Langford
AFTER WE COLLIDED
Before Josephine Langford, 23, made it in Hollywood, she passed out flyers in a shopping center while wearing an Elmo costume. "It gets really sweaty in the suit," the Australian actress says. "I think I got in trouble once because a kid dabbed and I dabbed back." Luckily, following her 2019 breakout performance as Tessa Young in the movie After, Langford won't have to return to the Elmo suit anytime soon. Many say that the After series, based on the popular books by Anna Todd, is positioned to be the next Twilight. The sequel, After We Collided, premiered on Sept. 2.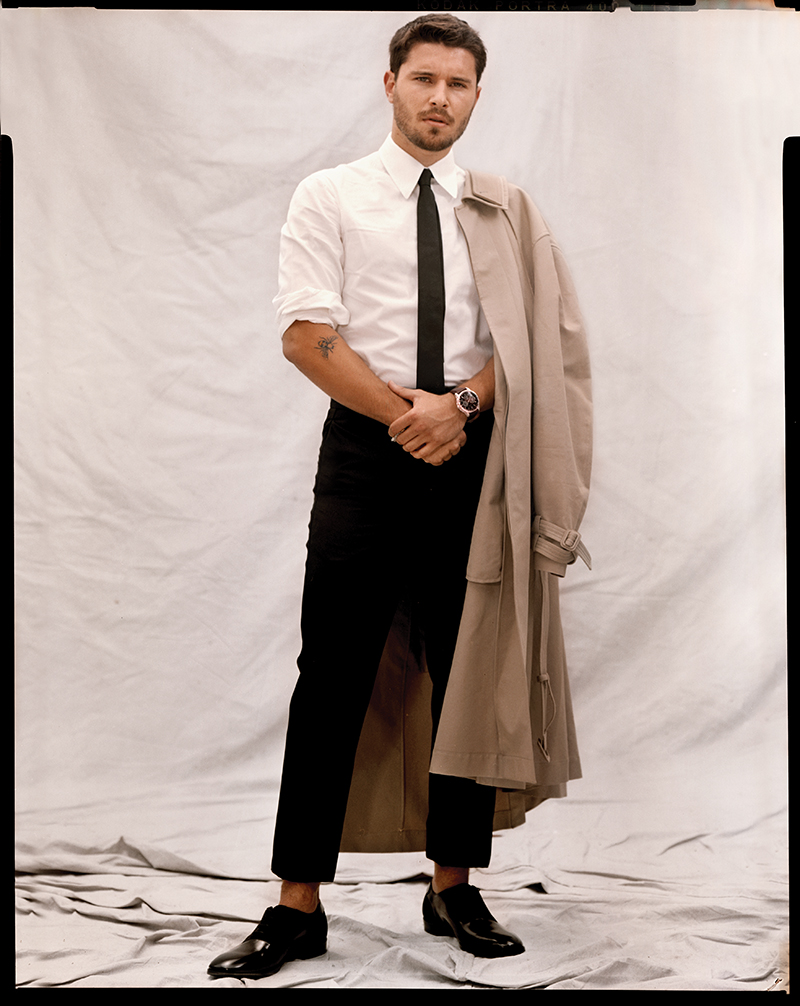 Ronen Rubinstein
9-1-1: LONE STAR
While Ronen Rubinstein, 26, was born in Israel, his latest television role is deeply American. On Ryan Murphy's 9-1-1: Lone Star, Rubinstein plays T.K. Strand, an openly gay firefighter and recovering opioid addict who relocates with his father (Rob Lowe) to Austin, Texas. Rubinstein says the show, which premiered in January this year, has inspired many first responders to come out to him. "People are seeing themselves on screen, maybe for the first time ever," he says. "To be able to have that trust and compassion from a complete stranger … that's sort of all we could ask for."
Birgundi Baker
THE CHI AND CIRCUT
Birgundi Baker, 28, has always had the performing arts in her blood. Growing up, the North Carolina-native often drove to New York with her family to watch her aunt perform in student acting showcases at Juilliard. Through her performance as Kiesha Williams on Lena Waithe's Showtime drama The Chi, Baker hopes to amplify the voices of missing and abused Black women. On the third season, which aired June 21, Baker's character was promoted to a series regular. She'll also play the main character in the forthcoming short film Circuit, which sheds a light on human trafficking.
Mason Gooding
LOVE, VICTOR
Mason Gooding, 23, might be the son of Academy Award-winning actor Cuba Gooding Jr., but he's making his own name for himself in Hollywood. In his role as Andrew, the antagonist on Hulu's Love, Victor, Gooding hopes to show a new side of bullying. "You realize he is the way he is due to his own self-imposed insecurities and problems with self-image," says Gooding, who was bullied in high school for being overweight. "It's cathartic — the idea that I could embody something that I, as a child, thought was never possible."
Justin H. Min
THE UMBRELLA ACADEMY AND AFTER YANG
Justin H. Min, 30, is quickly cementing his status as a bona fide supernatural star. On Netflix's The Umbrella Academy, whose second season aired July 31, Min has become a fan-favorite for his performance as a ghost named Ben Hargreeves. The breakout role earned him a spot as a robot in Kogonada's forthcoming A24 sci-fi flick, After Yang, alongside Colin Farrell and Jodie Turner-Smith. "While I was on a plane ride, my manager sent me the script and I just started to weep," says Min. "The woman next to me was like 'Are you OK?'"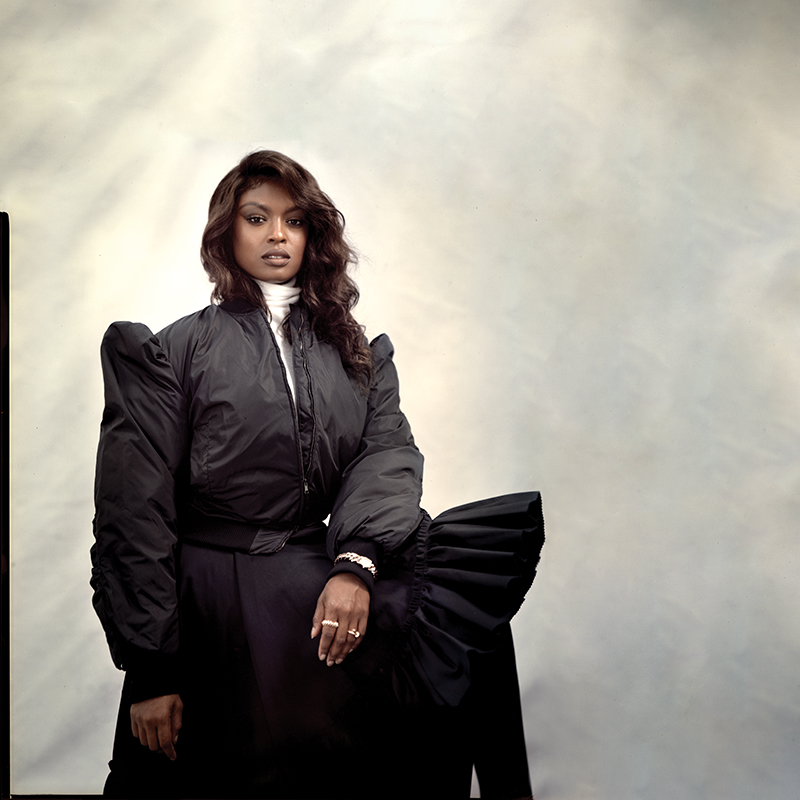 Javicia Leslie
BATWOMAN
In preparation for her upcoming titular role in the CW series Batwoman, Javicia Leslie, 33, has taken up muay thai. Leslie's name made waves in the entertainment industry when, following the sudden departure of then-lead Ruby Rose, it was announced that she would become the first Black, bisexual actress to play Batwoman. "I knew that this was something that was just so much bigger, and it made me kind of reevaluate [the role]," says Leslie. "Even though I'm doing something I love, I get to change the world while I do it." The new season premieres January 2021.
---
Where not listed, prices are available upon request. Learn more about these young Hollywood stars in this video series by Los Angeles magazine, an Hour Media publication.  
Facebook Comments