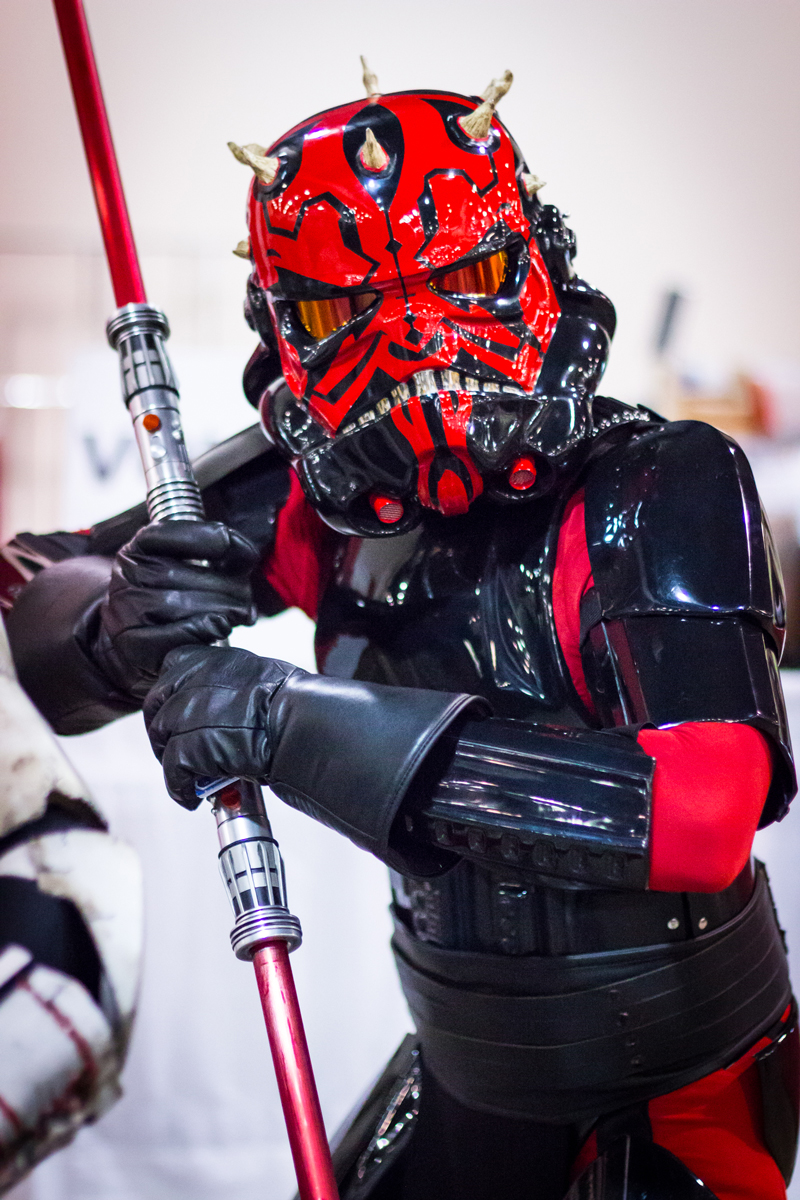 Comic fans will unite at the 29th annual Motor City Comic Con at Suburban Collection Showplace in Novi on May 18-20. Almost 60,000 fans are expected to attend the family-friendly weekend.
The conference will include panels featuring more than 50 actors from movies and TV shows including Toy Story, Game of Thrones, Star Trek: Anarchy, IT, Batman Forever, Sons of Anarchy, The Princess Bride, Smallville, Superman, Revenge of the Nerds, The Office, The Wizards of Waverly Place, and Boy Meets World. This includes big names like Val Kilmer and Wallace Shawn.
Photo ops with select guests will give fans an 8×10 professional photo with their favorite pop culture icons. Fans can receive an autograph and photo for $60 each. With more than 250 artists, writers and illustrators, fans will also have the opportunity to meet some of their favorite creators.
Other attractions include cosplay contests, gaming, Saturday Night Bash, a VIP screening, artist and crafter exhibits, and a look at the West Coast Customs altered Black Panther Lexus LC 500. Winners of the cosplay contest will receive $2,000 cash prizes and free access to next year's event.
Artists and writers will exhibit original art including sketchbooks, prints, and commissions. More than 30 crafters will be selling dolls, candles, handmade clothing, jewelry, and more.
Fans will also pay tribute to the late Margot Kidder. The actor who played Lois Lane opposite Christopher Reeves in Superman (1978) and Superman II (1980) was scheduled to appear at Motor City Comic Con before unexpectedly passing away earlier this month.
Motor City Comic Con will take place on May 18-20. Adults $30+. Children free. Visit motorcitycomiccon.com for more information.
Facebook Comments