A wonderful thing happens in Michigan in February. It's called midwinter break. Back in the old days, when I went to school, we had a whole week off during the shortest but seemingly most prolonged month of the year. While some metro Detroit school districts still have this, others have reduced the break to just one (Presidents Day) or two days. Regardless, any chance to take a break from Michigan winters is a welcome treat.
My family never did anything extravagant during this break, but we did get to accompany my dad on work trips to cool places like the Holidome in Goshen, Indiana. The Holidome was a Holiday Inn that had rooms facing a giant interior recreation area equipped with a pool, an arcade, a volleyball court, and a minigolf course. It was loud, smelled like chlorine and Doritos, and most importantly, was warm. I don't think we ever stayed more than two nights, but it was just enough time to make us feel like we had gone on vacation.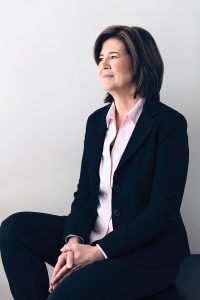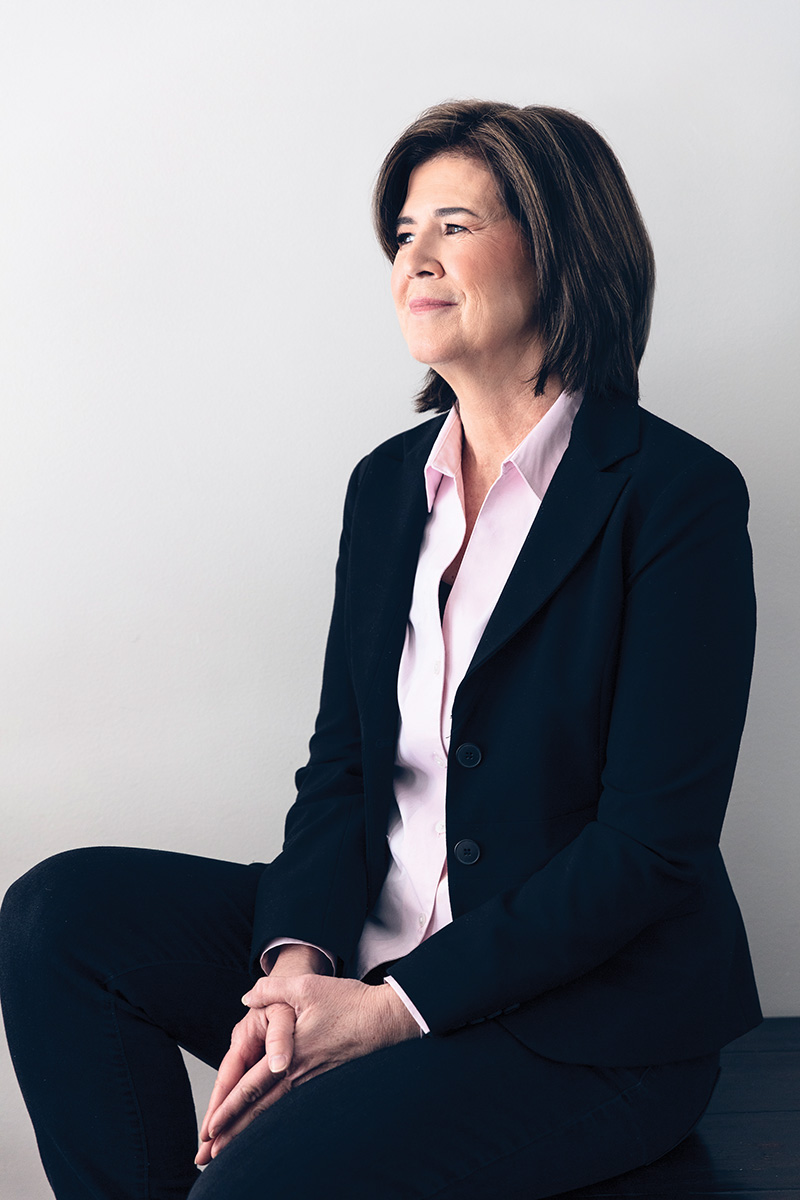 In this issue, we present you with some fun — and much more sophisticated — travel options in Michigan for your own midwinter break or any time of year. For those who do like the cold, we give you a peek at the new offerings at Boyne Mountain Resort, including the updated Chalet Edelweiss and SkyBridge Michigan, the world's longest timber-towered suspension bridge. Closer to home, we look at five luxury boutique hotels that have rooms with a view. One of them is even in a former Holiday Inn.
February is also the final month of engagement season, which begins in late November. According to WeddingWire, nearly 40 percent of marriage proposals will happen during this time period in which several major holidays take place, including Valentine's Day. Our February issue has traditionally featured a bridal cover story, and this year is no different. Our bridal fashion spread is always a fun one to put together: We experience all the glamour with only a fraction of the cost and stress that come with an actual wedding.
To get an idea of what today's brides are experiencing, I spoke with Hour Detroit's resident bride-to-be, Regan Blissett, who got engaged last February and will wed in August. Regan grew up watching Say Yes to the Dress and owned a wedding planning book when she was 8 years old, so you could say she has had a lifelong vision of her engagement and wedding.
How are things going so far?
"No matter how many times you visualize the moment, and for me it was a lot, the actual proposal was 10 times better than what I could have imagined."
And the most stressful part?
"The decision-making. Colors, linens, vendors, invitations. … Of course, wedding costs are at an all-time high, so it is a big stress factor. Deciding what items to cut out, managing expectations, and lowering standards are all a part of a process that isn't so glamorous as the actual day itself."
As for her advice to newly engaged couples, she says: "The first step is to soak it in. As soon as you get engaged, stay present in the moment. I wish I could bottle up those feelings and excitement, because there's nothing else like it."
Whether you're a newly engaged couple planning your big day, a parent seeking a Presidents Day weekend destination, or simply someone in need of a quick getaway, I hope this issue helps you find a happy, peaceful place.
---
This story is from the February 2023 issue of Hour Detroit magazine. Read more in our digital edition.