Canna-Business Profiles – 2022 – Special Section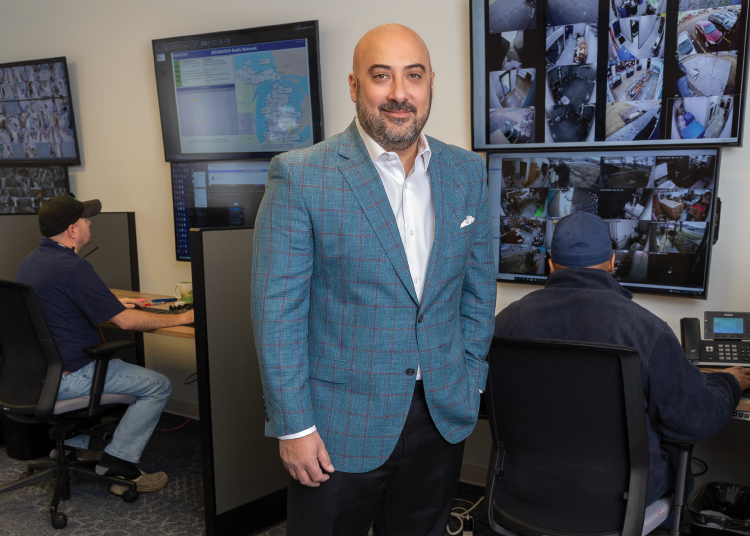 SECURATECH
LOCATION:
Securatech
27260 Haggerty Rd., Ste. A1, Farmington Hills, MI 48331 | (877) 929-2288 | securatech.com
Securatech is the premier security company in Michigan, and the only Security One company that can fulfill its clients' every security need, whether that's protecting their home, businesses, or other investments.
Michigan residents, investors, businesses and property owners can contact Securatech to receive a comprehensive assessment that will be used to tailor-fit security services to their specific needs, at competitive prices and with a personalized service level that's unmatched in the industry. Securatech has offices in Farmington Hills and Bay City, as well as an office in Southern California.
Services covered include burglar and fire alarms, video surveillance, card access, corporate threat assessment, security guards, executive protection, and private investigation.
Securatech integrates security with a state-of-the-art command center that monitors burglar, fire, and video systems. This monitoring technology provides 24/7 oversight to ensure that clients, their property, and their personnel are protected.
Securatech custom designs, installs, and services the equipment.
With guard services as part of the business, a rigorous screening and training process is followed when it comes to hiring security guards and protection details. A large percentage of the security guards Securatech works with have military and law enforcement backgrounds. Once they become part of the team, they receive additional training to cover not only the protective skills that are required by the state, but customer service, first aid, CPR, and the proper use of an automated external defibrillator (AED). Securatech guarantees that its guards and protective detail personnel are trained and prepared to handle numerous emergencies and customer-oriented situations.
The president of Securatech, Rudy Patros, started the business in 2010 and has 20 years of experience in the security industry. Although Securatech specializes in the cannabis industry and their particular security needs, Patros takes pride in providing the best service to all of his customers.
"Securing and protecting your home or business is our business," Patros says. "We provide that 'peace of mind' feeling."
Facebook Comments