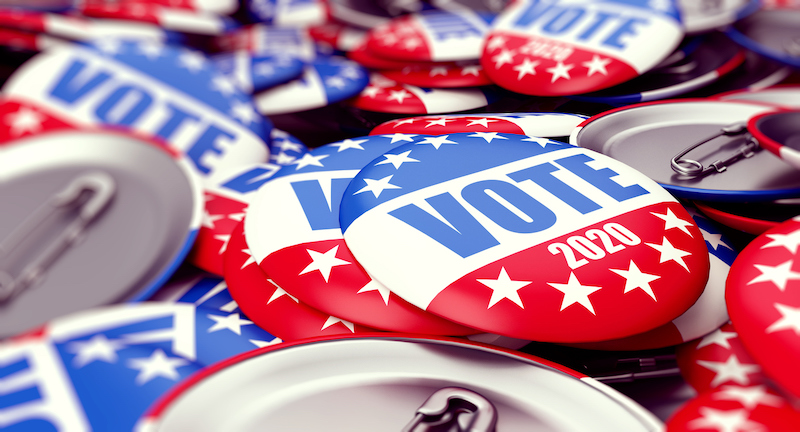 Last year, Michele Oberholtzer of the United Community Housing Coalition was on the phone with state Rep. Isaac Robinson talking foreclosure prevention efforts when she made a promise to her friend and colleague. "Just so you know, I won't run against you," Oberholtzer told him. "I think you're doing a great job."
Oberholtzer kept that promise; she is not running against Robinson. Instead, the Hamtramck resident is one of 13 competitors vying for his seat in a special Democratic primary election (set for Aug. 4) following his death in March at 44. His family believes he died from a COVID-19-related respiratory illness.
Many of the contenders viewed Robinson, elected in 2018 to succeed his mother in an overwhelmingly Democratic district that includes Detroit's Midtown and New Center areas and all of Hamtramck, as a friend, mentor, or colleague. The campaign, then, is laden with mixed emotions and a drive to carry on his legacy.
"There's this strange mix of the practical need of representation and the reality of an election, mixed with this tragedy, this loss," says Oberholtzer, 35, whom Robinson defeated in the 2018 primary.
Candidate Abraham Aiyash, the 26-year-old political director for the liberal advocacy nonprofit Michigan United, met Robinson when Aiyash was 13. He credits Robinson with getting him involved in local politics. "Abraham and Isaac!" Robinson would say to Aiyash, he recalls. "My biblical brother!"
"While I'm not going to try to be Isaac, there's a sense of responsibility to continue to fight the fights he fought," Aiyash says.
Former Detroit Board of Education member Tawanna Simpson, 52, is also running. She remembers sitting in the back of political meetings with Robinson and fighting over butter cookies when their mothers were both heavily involved in local politics. Simpson says the race is not only strange for her, but "bitter, bitter, bittersweet."
"Most importantly," she says  of her political priorities, "I want to help people deal with COVID-19, because it's what took Isaac out. I don't want to see it happen to anyone else."