The first thing that struck me when I drove to meet photographer and Emmy-winning filmmaker Stephen McGee for a scouting trip for this year's City Guide, focusing on the city of Detroit, was that the exit to his house was marked by the only exit sign I knew as a child growing up in the suburbs: Rosa Parks Boulevard off I-75. This was the exit we took when we went to Tigers games and parked in St. Boniface Church's parking lot.
The second thing I noticed was that Michigan Central Station is in Stephen's front yard.
And the last thing I realized, after we finished our tour, was that Detroit is not such a big city.
As we stood outside his house, on a cold January day when most people wouldn't even pause to say hi, a neighbor stopped to comment on what a great job Stephen had done with the house and then two more men started chatting about Michigan Central Station.
He introduced me to the latter of these folks and said they were entrepreneurs and one of the first tenants of The Book Depository, the innovation hub of the Michigan Central project. Everywhere we went, from the Avenue of Fashion to the Foundation Hotel, people seemed to know him or his work — even random people he stopped on the street to ask if he could take their photo. And sometimes the random people were not so random.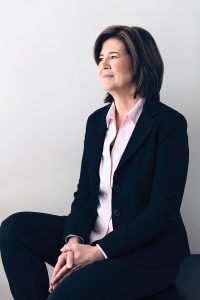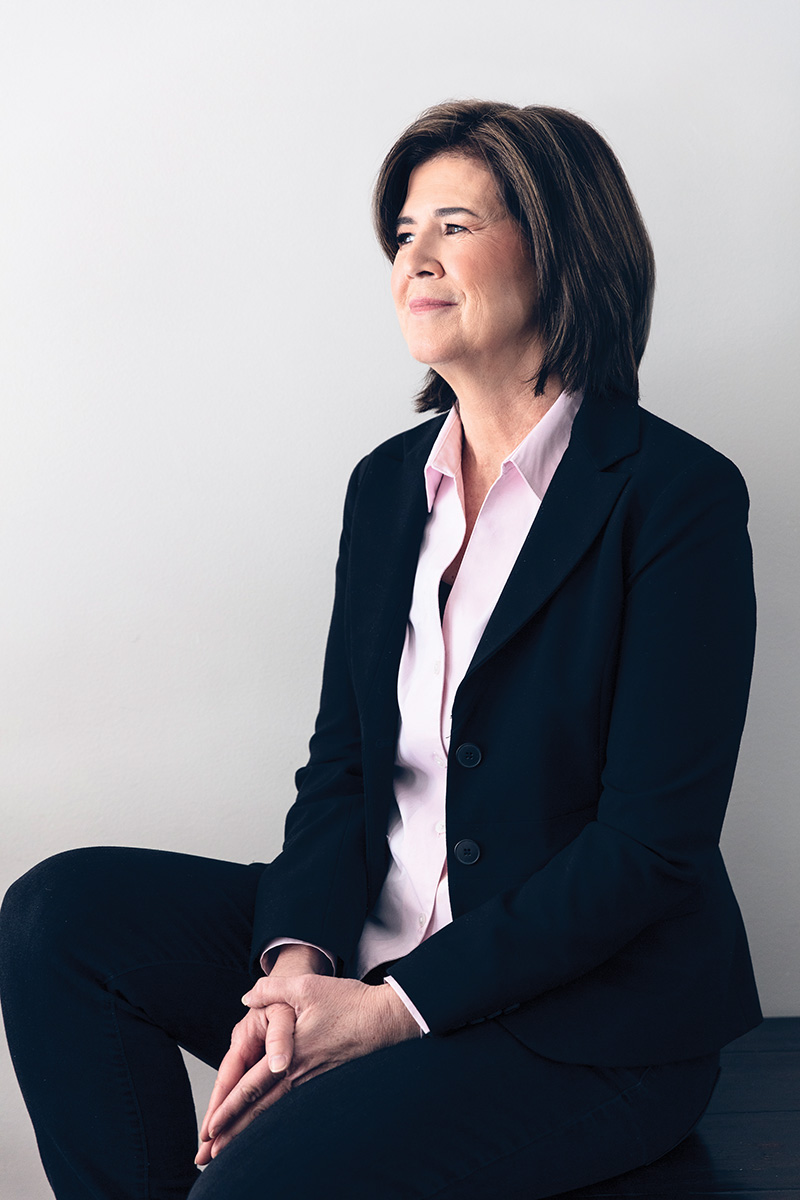 Outside The Congregation coffee shop, I chatted with two guys Stephen wanted to shoot. Turns out one of them was the artist Austen Brantley, whom I had wanted to learn more about. He invited us to the opening of his exhibition at The Carr Center. A month later, his name came up at a Royal Oak Historical Society Museum event I attended, as the sculptor who was hired to do a bust for a park. Detroit is big city, but it's also a small world.
That feeling of community and neighborhood is one of the things Stephen and I wanted to convey in this year's City Guide. This is not a bucket list like last year's, in which we published a list of hundreds of things to do throughout metro Detroit. We are showcasing six areas of the city that most folks living anywhere in southeast Michigan know by name (Corktown, Southwest, Midtown, New Center, downtown, and the riverfront — plus Michigan Central), but we are looking at them through the lens of an 18-year resident who has both raised a family here and created films about the city, amassing a media collection of millions of photos, thousands of hours of film, and hundreds of interviews.
In this feature, Stephen introduces us to people he knows, places he likes to visit, and things that excite him. We also talk to business owners and residents of those areas and other neighborhoods.
Regarding community, there are certain celebrities who make everyday people feel like they know them. These are the ones who come into our homes every day: soap opera stars, talk show hosts, and newscasters. I've known people in all categories, but few live up to the image of family that we have here in Detroit. One of those few is Diana Lewis.
When you speak with Diana, she notices things and remembers, and you can tell it's genuine, not just her training as a journalist. "How's your mom doing?" she asked me the second time we spoke; during our first call, I had to run because I had to accompany my mom to the doctor. Motherhood is a topic that's very dear to Diana; in our feature on her, she introduces us to her mom, her daughters, and her granddaughters — and also doesn't shy away from talking about the personal challenges she has faced since retirement.
Diana's feature was scheduled for this issue because it was the closest we could get to her 80th birthday on March 17. In retrospect, I think it's perfect that one of the most recognizable faces in Detroit is on the cover of our City Guide issue. I hope you enjoy reading this issue as much as I enjoyed preparing it.
---
This story is part of the April 2023 issue of Hour Detroit. Read more in our Digital Edition.