After 22 years of publishing the Best of Detroit, we thought we'd try something new. We gave readers the chance to vote twice, in a manner of speaking: first in a write-in nomination round, and then in the voting round from a list of the top five nominations in each category. Having readers vote for their favorite burger, hair salon, auto dealership, cocktail bar, you name it, is nothing new, of course. It's the meat of the feature, so to speak, and what makes it so popular. People just want to be heard. And they want to know what other metro Detroiters think.
We started the process early this year, so we'd have time for two rounds. From Dec. 1 through Jan. 1, we published the general ballot, where readers wrote in their picks for 216 categories. Then our digital staff counted the ballots and scoured through the list to discount the ballot-stuffers. Once we had the top five vote-getters in each category, that list went to the editorial team to vet the nominees. And finally, we had a ballot, which was online from Feb. 1 through March 15.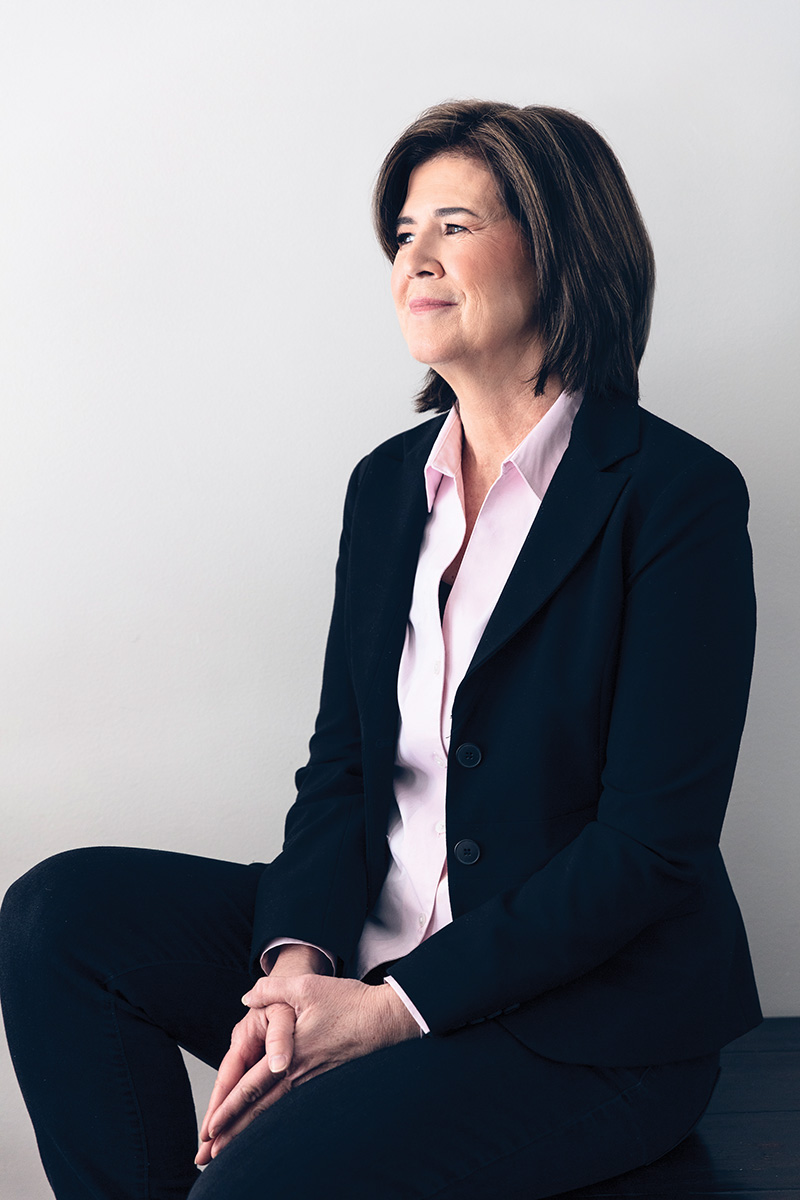 For the most part, the reaction to the new process was positive. Readers said they liked being able to write in their votes and then have a curated list of finalists. Because it's really pretty daunting to look at a list of more than 200 categories and rack your brain for memories of your favorite pho place or the store with the best beer selection. Well, maybe not in that last instance. But in any case, this year's Best of Detroit was a huge hit, with more than 1 million votes cast over the two rounds, more than 10 times the votes in last year's one round.
Speaking of huge hits, our May issue was a little insane. We knew putting Detroit City Football Club on the cover would go over big with their fans, but we underestimated their passion — and their sense of humor. When the DCFC fans noticed a fan holding a scarf that said "Ed Ducker Forever," some were left scratching their heads: "I'm just sitting here wondering who Ed Ducker is, and why this guy likes him so much," mused @DionDCFC in a tweet. 
Most people figured out that Ed Ducker was born to cover a profanity front and center on our cover, but they didn't leave it at that. #EdDuckerForever became a thing on Twitter, with DCFC fans and others creating a backstory for this fictional character, including tales of his prowess on the pitch and in the sheets, saving (or dropping) babies, his love of beer, etc. And most recently, a @ShirleyPapuga posted a photo of a boy (her son?) holding an autographed cover and tweeted: "He's got autographs from Coach Trevor James and a few current @DetroitCityFC players, but can anyone help him find #EdDucker?" We knew the DCFC fans were awesome, but we had no idea how awesome. Thanks for the laughs, which are continuing to this day.
And thank you for voting for Best of Detroit in record numbers. To see the list of the winners (and second- and third-place vote-getters) in Food & Drinks, Arts & Entertainment, Health & Beauty, Community & Personalities, Retail, Sports, and Services, click here and enjoy. 
Ed Ducker Forever!
---
This story is from the June 2022 issue of Hour Detroit. Read more in the digital edition.