Faces of Detroit 2022 Special Section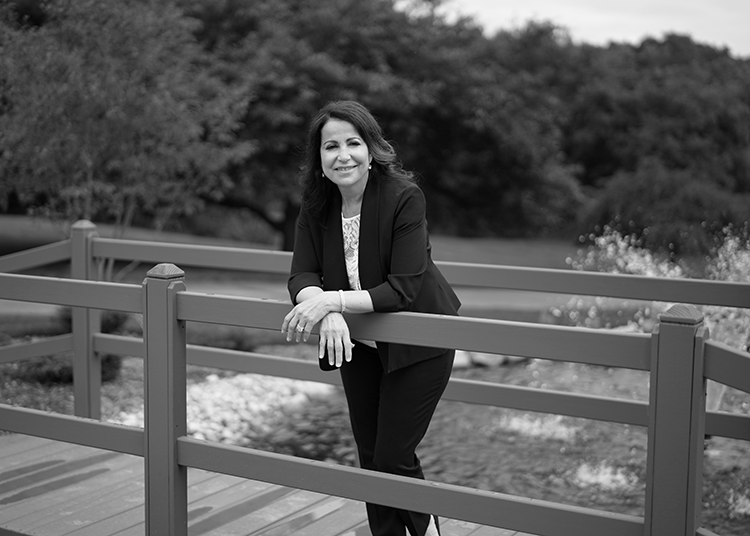 DR. SUSAN ABED, CEO/FOUNDER — LIBERTY HOUSE RECOVERY CENTER
1-866-686-0319
Liberty House Recovery Center is a drug and alcohol treatment center located in Fenton. Its expert, personalized, and progressive detox and residential programs make it stand out as one of the best treatment centers in Michigan.
While some treatment centers take a one-size-fits-all approach, Liberty House Recovery Center focuses on identifying and treating the unique core issues that contribute to each client's substance use. The result is that every client receives truly individualized treatment.
Treatment takes place in a secluded and beautifully designed environment located on 34 acres of stunning countryside. Clients are provided with a safe and caring space to heal, so they can go on to live healthy and productive lives unhindered by addiction. Liberty House Recovery Center's evidence-based programs are fully tailored to the individual needs of each client and offer all the opportunities, resources, and safety of a world-class residential treatment program.
Facebook Comments