One hundred years ago, three brothers who owned a lot of property on Washington Boulevard set out to make a big impression. They wanted to build the tallest building in Detroit. J. Burgess Jr., Herbert, and Frank Book had already hired architect Louis Kamper to design the Book Building (which opened in 1917) and the Book-Cadillac (1924), but this new Kamper-designed building would be something that stood out in more ways than one.
In 1926, three years after construction started on the southwest corner of Grand River Avenue and Washington, the Book Tower, an Italian Renaissance revival-style skyscraper, opened.
At 38 stories, it was the tallest building in the city (for two years) and one of the most distinctive, with "intricately carved Corinthian columns, scrolls, florets, and crests covering nearly the entire surface of the building," notes the Detroit Historical Society.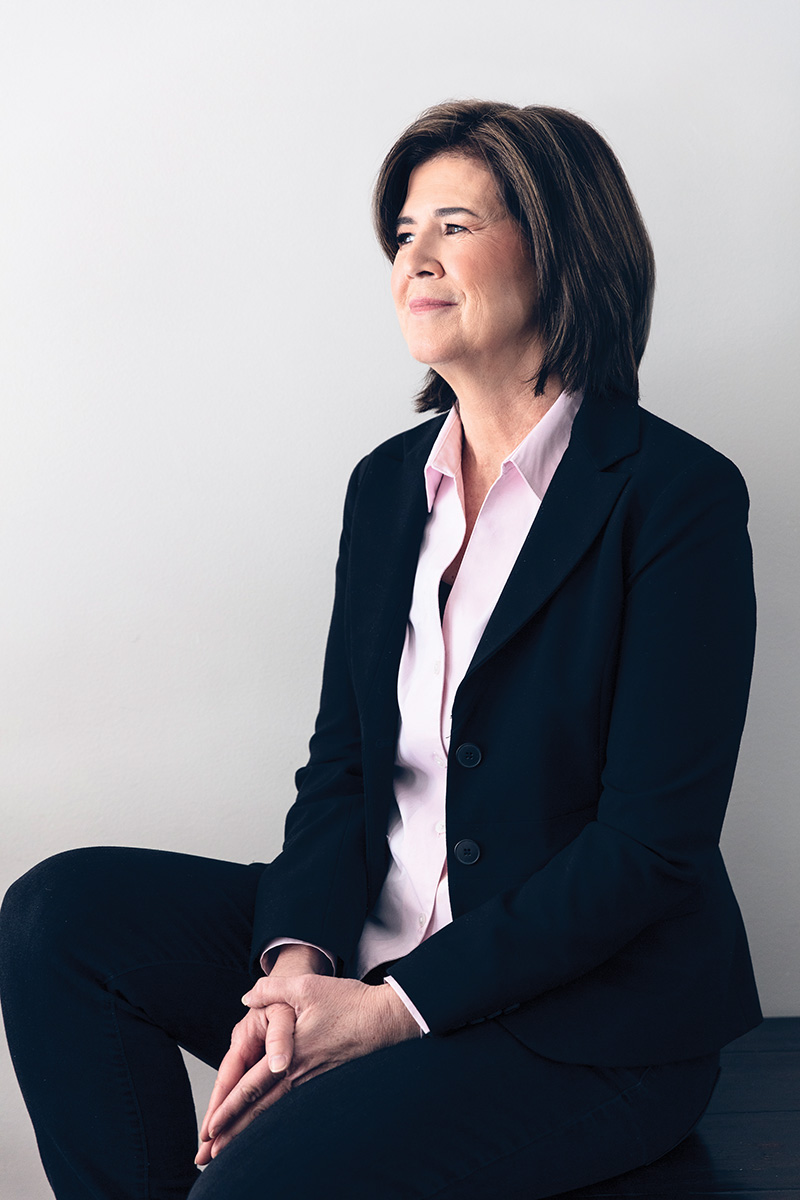 The undertaking of restoring the Book Tower — and the adjoining Book Building — would take more than twice as long. Dan Gilbert's Bedrock purchased the abandoned buildings in 2015, and on June 8 of this year, a ribbon-cutting ceremony took place to celebrate their reopening.
"Today's event is about so much more than a ribbon-cutting," Gilbert said at the event. "It's about breathing new life into one of Detroit's most visible and historic landmarks, one that had been left neglected for far too long."
When I say the renovation of this historic property is jaw-droppingly magnificent, it's not hyperbole. As you step into The Rotunda, the three-story, marble-arched atrium that serves as the grand entryway of the building, your eyes are immediately drawn upward, where you see that the historic art-glass skylight has been recreated (by ODA, an architecture and design firm) with 6,000 glass panels and more than 7,000 individual glass jewels. It also features some of the 50,000 square feet of marble that was reinstalled in the building.
All this history brings me to the present and this issue of Hour Detroit. When our team was discussing locations for 2023's Best Dressed feature, the Book Tower was the first place that came to mind. It's the perfect combination of old and new Detroit, built at the height of growth in the 20th century and renovated as development once again burgeons in this century. Plus, its near-500,000 square feet of interior space — which includes residential units, Roost Apartment Hotel accommodations, an all-day cafe and wine bar, co-working space, and more — had ample options for settings in which to photograph this year's honorees.
Click here to view this year's Best Dressed list and get a peek into the interior of the Book Tower and be prepared to be dazzled.
---
This story is from the November 2023 issue of Hour Detroit magazine. Read more in our digital edition.