"In the middle of Fashion Week, Gucci traveled to Detroit for a Gucci Changemakers celebration," said the headline on Vogue.com on Sept. 13 in an article detailing the Italian brand's commitment to the Motor City. That commitment began in 2019 when it identified Detroit as a focus city for Gucci Changemakers North America, a social impact initiative aimed at increasing inclusion and diversity within the fashion industry and across communities and cities.
When I spoke to society columnist and fashion journalist Chuck Bennett at our photo shoot for this year's Best Dressed list, he was not surprised that Gucci Executive Vice President and Chief Brand and Client Officer Susan Chokachi was at the Museum of Contemporary Art Detroit instead of at the first full day of New York Fashion Week on Sept. 8.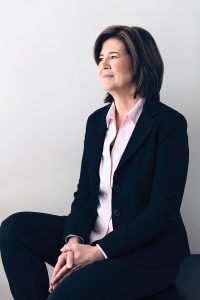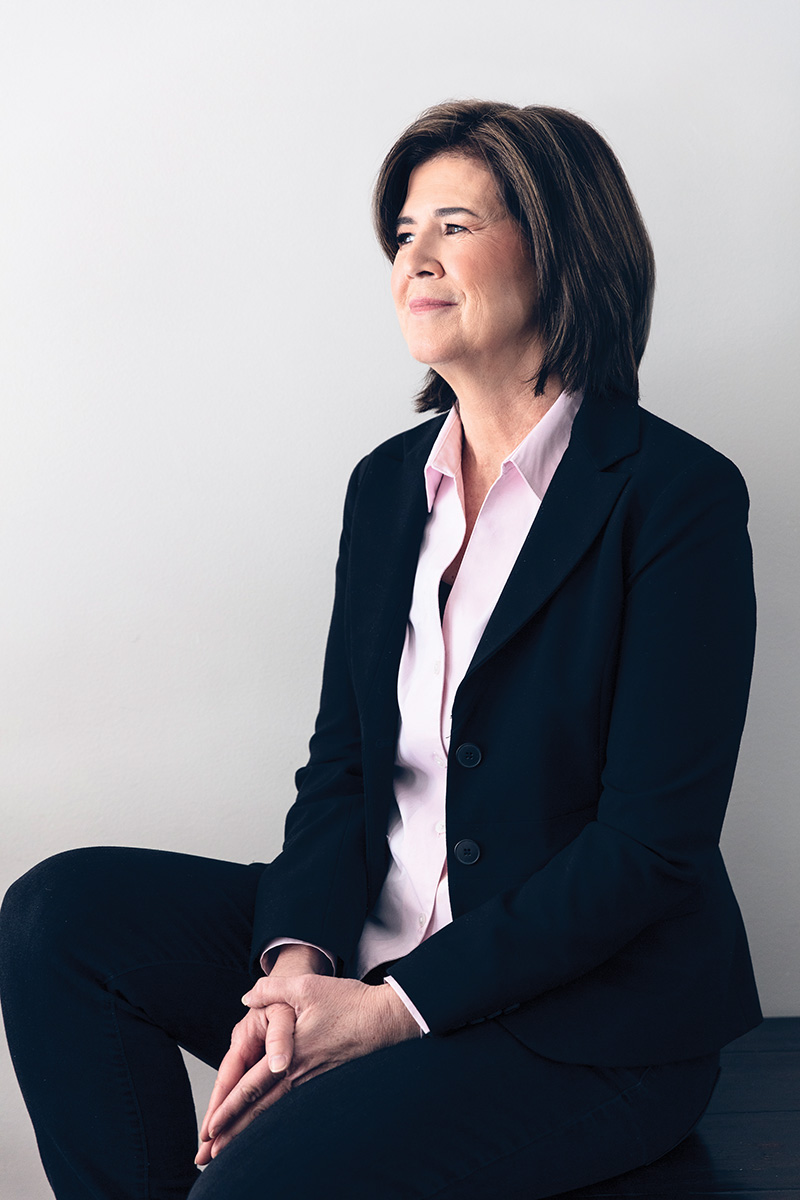 The fact that world-renowned designers and brands "pay a lot of attention to what goes on here," Chuck says, is nothing new. "In early 1980, the late iconic fashion designer Bill Blass told me how important Detroit is to the fashion industry. Not just because of the large amounts of money that we spend but because of our unique style choices as well. Since then, several other established designers repeated his sentiment."
I must admit, when I moved back to Detroit after 30 years in New York, I was a little surprised by Detroiters' obsession with fashion.
I learned about it quickly during my first week with Hour Detroit. It was the closing week of last November's Best Dressed issue. As I proofread the pages, I got great insight into the blend of careful thought and creativity that goes into the looks of some of the city's and region's most fashionable folks.
Reporting on Detroit's best dressed is nothing new to Chuck Bennett, who wrote and largely curated this year's Best Dressed list. He attends at least five events a week, giving him the opportunity to see "all kinds of people on a regular basis dressed in their Sunday best."
The first best dressed list he curated was in the late 1970s. It featured all men and was called "The Dapper Dozen" and was presented in The Detroit News.
He repeated it annually for about three years and then moved the concept to a couple of other media outlets before finding a home with Hour Detroit in 2008.
This year's list includes many folks Chuck has observed throughout the year, those Hour Detroit's staff has seen at events around town, and suggestions from some owners of local shops and boutiques.
This is not just a list of deep-pocketed folks who throw their money into their wardrobe. To our choices for Best Dressed, their style is a form of art and a way to express themselves. It can reflect and create confidence and happiness. "It is your calling card to the world," says one honoree.
In "We Wear the Working Day," a poem commissioned by Gucci Changemakers, poet jessica Care moore sums up the style of the Detroit community:
We are the runways of possibility The rule breakers, the swagger creators, the void fillers Alligator shoes trimmed with poetry Suede patches on a slightly perched to the side feathered brim.
We dress for the sun and moons reaction irregardless of the destination
I hope you enjoy this issue and find some inspiration within these pages, whether it be from our Best Dressed list or in our annual Give section, where we highlight local philanthropists and nonprofit organizations.
---
This story is from the November 2022 issue of Hour Detroit magazine. Read more in our digital edition.
Facebook Comments