When Hour Detroit debuted in May of 1996, only two of its 72 pages were devoted to food. That article was about Dearborn's Cedarland Restaurant and included a recipe and a sidebar on other eateries on West Warren Ave. The rest of that year, the topic of food received similar coverage.
The growth of the magazine saw an increase in food pages, with a dedicated food section introduced in the fourth issue, followed soon after by Hour's first dining cover story: "Fine Dine: 50 choice restaurants for dining, wining, and just plain good eats." But still, food content comprised only seven pages of the magazine. Food did not appear on the cover again until February 2000, the second time we ran our now-annual Restaurant of the Year feature. (The first year we did it, a bridal story beat it out for the cover slot.)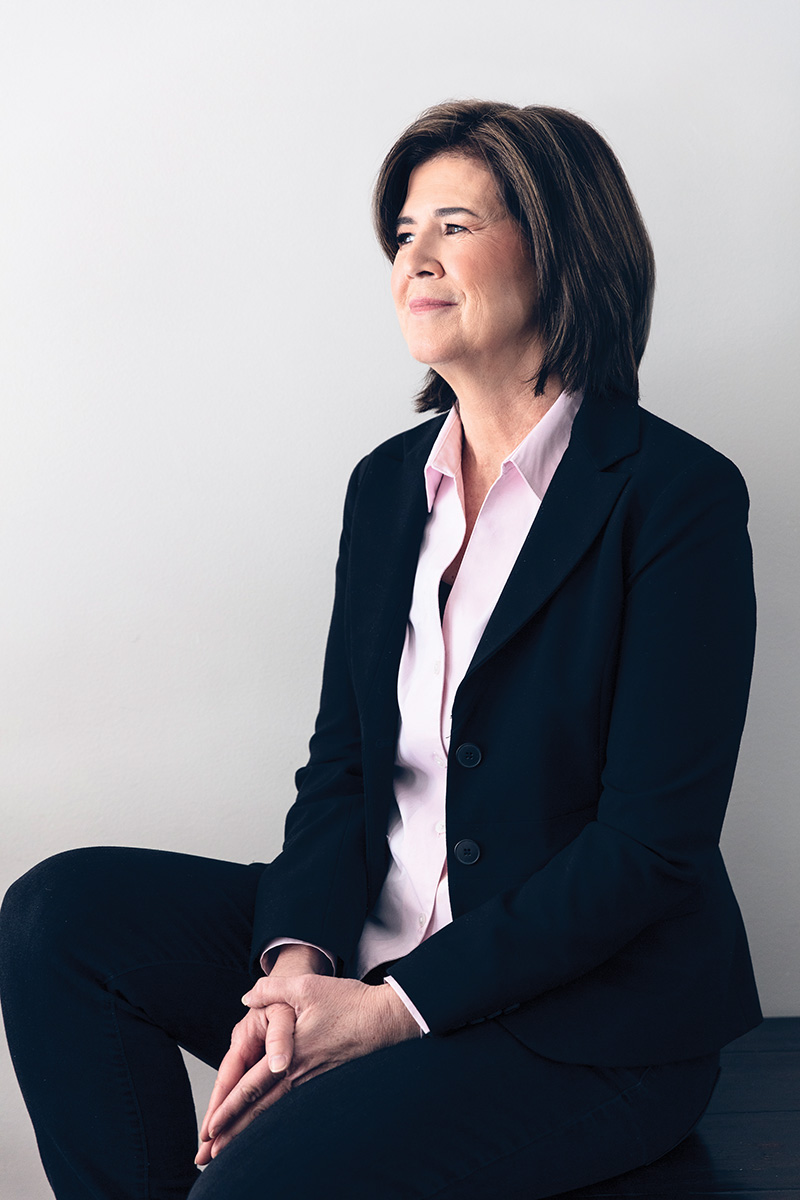 While Restaurant of the Year was an annual feature from nearly the beginning, our first Food Issue didn't debut until 10 years into our run. It featured Restaurant of the Year, Best New Restaurants, a 10-page feature on coffee (with a big image of a frothy coffee drink on the cover), and a story on home kitchens. For whatever reason (it may have been that coffee image), the Food Issue didn't return until August 2014, and as then-Editor Steve Wilke predicted in his editor's letter, it wouldn't be the last. The Food Issue is now every August's cover story, and the focus of the features is usually the local food scene, spotlighting leaders and tastemakers from small businesses to established restaurants. 
In this year's Food Issue, we continue this theme with "The Future of Detroit's Food Scene." In this feature, writer/chef Kiki Louya and Hour's dining editor, Dorothy Hernandez, highlight "chefs, entrepreneurs, and advocates who are pushing Detroit's food scene toward a stronger, brighter, more equitable future for workers and diners," Hernandez says. 
"Kiki and I were very intentional about who we wanted to feature," she says. "We spoke with people who are not only doing innovative things in local food to push it forward but who are also reflective of the city itself." Louya adds, "I learned that while the pandemic was brutal on every industry, Detroit food entrepreneurs were hard-hit and unafraid of changing the rule book to survive. Another theme … almost every single entrepreneur had some sort of education wrapped into their work, and it was always community driven." 
Our second food feature, "10 Best New Restaurants," also highlights forward thinkers in the food industry, including examples of their fortitude and creativity in a post-pandemic world — along with detailed descriptions of the establishments' cuisine, of course. Because I'm guessing the main reason you picked up this issue is to find out where to eat. Oh, and for the record, this issue has 140 pages — 36 of them about food.
---
This story is from the August 2022 issue of Hour Detroit magazine. Read more in our digital edition.