About 20 years ago, I first heard the phrase "the doorknob question," or, as it's sometimes called, "the doorknob comment."
This is the phenomenon of a patient waiting until the last moment to ask their doctor a question or provide them with important information about their health or well-being. There are several theories about why this happens, according to experts, including avoidance: The patient is often too embarrassed to talk about a delicate health question, especially if it's face-to-face with the doctor.
Recently, I wondered if this phenomenon still existed and if it even went further: Are people afraid to ask doctors questions?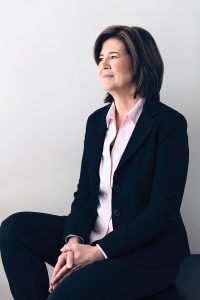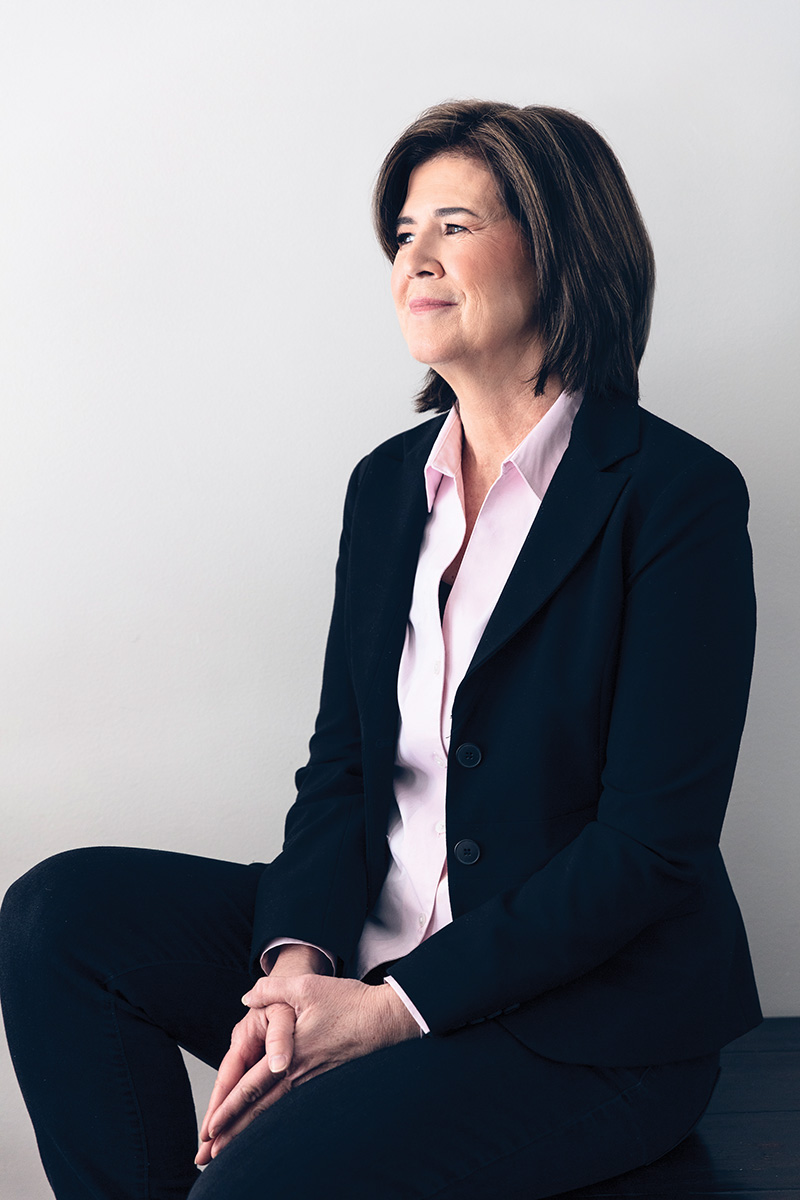 I looked it up and found a study from 2022 that said about "half (51%) of Americans with a healthcare provider are too afraid to ask them about their health condition or symptoms, with more men than women dreading this interaction (57% vs. 45%)."
This thought process was all part of the preparations for deciding the questions we were going to ask this year's Top Docs. Because when you have more than 1,000 doctors at your fingertips, you want to ask them about something that your readers care about. In addition to asking nine physicians' advice on how to ease patients' fear about asking questions, we also inquired about innovations in their field, what they'd like to tell us about their specialty, and symptoms to look out for regarding the conditions that they treat.
In addition to our Top Docs list and Q&As, we also have a feature that focuses on women's health, shining a light on the disparities between women and men in the clinic, in trials, and in research funding. We also profile two female physicians who are making a difference in their fields and look at the clinical trials and studies related to women's health that are taking place in metro Detroit.
I would like to thank everyone who attended the Women's Health Luncheon presented by Michigan Medicine back in May, especially the physicians and patients who spoke about these issues on the panel and in videos.
Also, a special thanks to Dr. Dee Fenner, who personally shepherded me around the pre-event reception, introducing me to many amazing doctors, and event chair Nicole Eisenberg for inviting me to this impactful event that benefits the Women's Health Innovation Fund. (I also appreciated special guest Kelly Ripa shushing the luncheon guests when they got too chatty during the presentation.)
Our feature profile in this issue centers on painter Mario Moore. Writer and WDET host Ryan Patrick Hooper tells us about not only the Detroiter's work as an artist but his new job as the co-curator of two upcoming exhibitions at the Cranbrook Art Museum.
The shows aim to celebrate the contemporary Black artists defining the city today and the groundbreaking artist who influenced them, whether they knew it or not. The story also involves the discovery of a mural that has been missing for years. If the exhibitions are half as intriguing as this tale, they're sure to be the hit of the season.
This issue also delivers some October fun, including Midwestern haunts, a debut cookbook from chef Jon Kung, and an introduction to a local Wiffle ball sensation, plus fashion, food, film, and more.
Enjoy!
---
This story is from the October 2023 issue of Hour Detroit magazine. Read more in our digital edition.