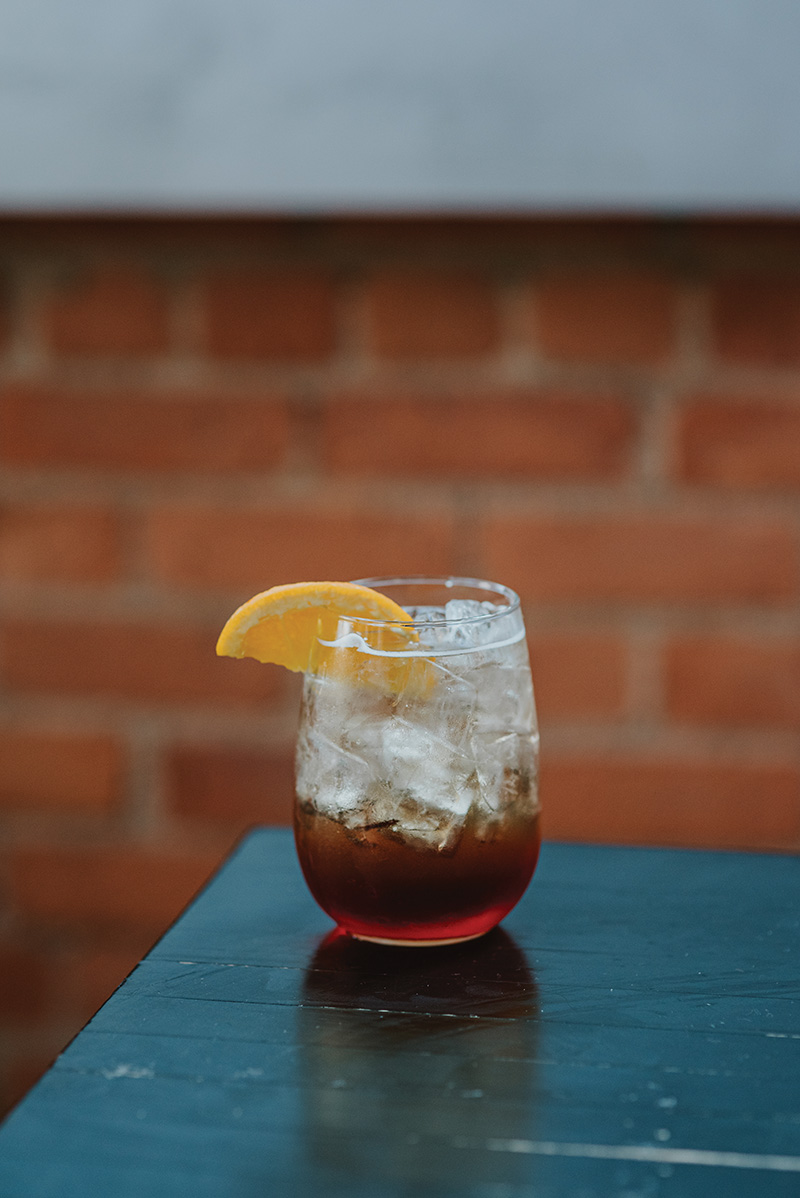 Crisp, citrus-forward, and slightly bitter, the Biga Spritz from Bigalora Wood Fired Cucina is a refreshing cocktail that offers all the benefits of an Aperol spritz with a saccharine twist. Give it a go at home using the recipe below.
How to Make Bigalora Wood Fired Cucina's Biga Spritz 
Ingredients
1 1/4 oz. Cappelletti Aperitivo 
1 oz. Sprtiz Mix (50/50 Cocchi Vermouth di Torino and Cocchi Barolo Chinato)
4 drops Bittermens Orange Bitters 
3 oz. Baia Bubbs Sparkling Riesling 
Half wheel slice of orange for garnish
Rocks ice 
Directions
Fill a wine glass with ice, then add Cappelletti, Spritz Mix, and bitters. Top with Sparkling Riesling and garnish with orange slice.
Bigalora Wood Fired Cucina; bigalora.com for locations
---
This story is featured in the August 2021 issue of Hour Detroit magazine. Read more stories in our digital edition. 
Facebook Comments