If it had been a snake, it would have bitten us. This idiom ran through my head as I looked back to the planning of our cover story. The July issue typically includes a feature about the outdoors. Last year, it was hiking. In 2021, it was biking. In 2020 … well, everything was focused on the outdoors then.
I don't know who came up with the idea, but when they said, "What about a story on the Great Lakes?" it wasn't met with a round of applause. It was more like a bunch of quizzical looks. With every article, you need an angle, and this one was just so broad. So great. I mean, we all love the Great Lakes. This freshwater system, the largest in the world, is one of the best things about living in the Mitten. But where would we begin?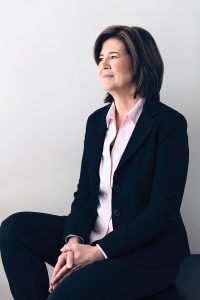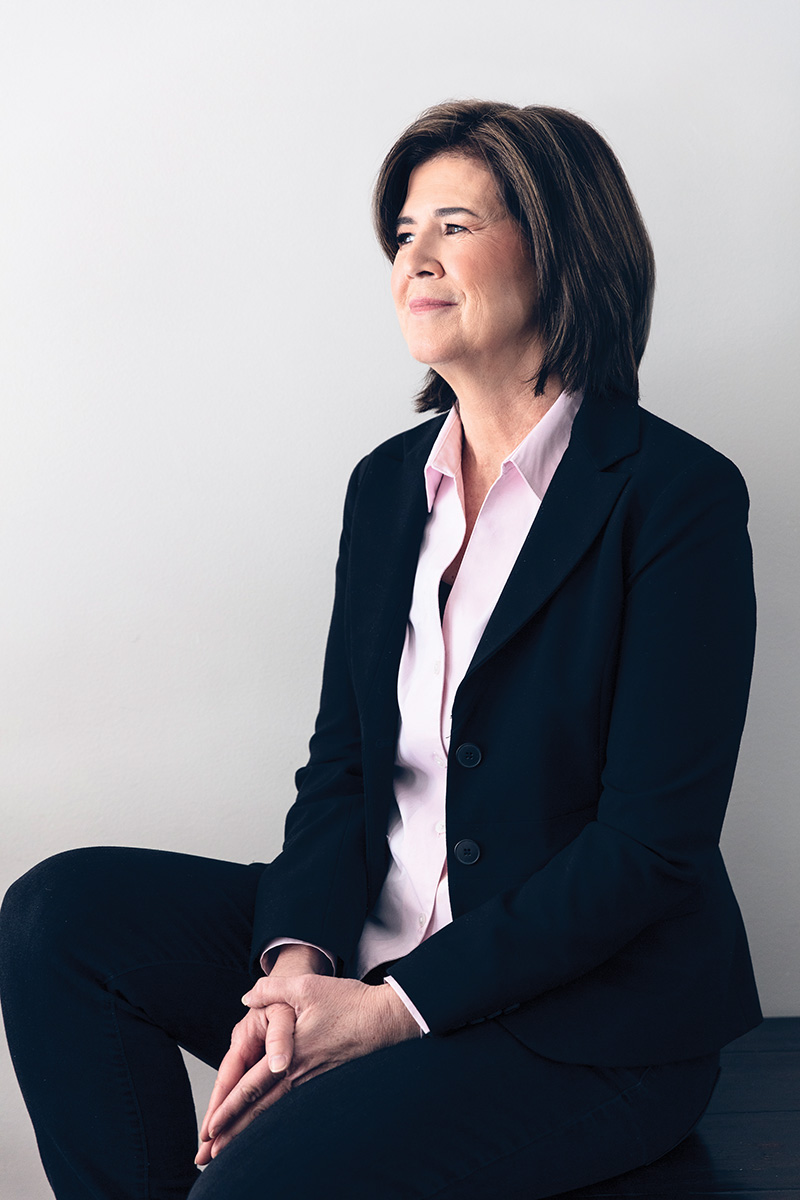 Finally, we decided to start by assigning a writer/researcher to find 186 interesting facts about the Great Lakes — one for every year of our statehood. It could run as a listicle and give us some jumping-off points for more in-depth stories. And just like many things great, it was too great, about 17,000 words more than our typical cover story.
Writer Kate Townley, a student at Michigan State University, hadn't just done a list; she had expounded on many items. And while it was a massive editing job for me, it was one I enjoyed very much.
In our feature "A True Measure of Greatness," beginning on page 38, you'll learn facts about each of the five Great Lakes (and a short-lived sixth one) as well as information on wildlife, the fishing industry, the islands in the lakes, and the dunes and lighthouses on the shore, plus much more.
In addition, Deputy Editor Scott Atkinson did a deep dive into a recently revived industry: Great Lakes cruises.
Speaking of great, did you get the opportunity to go to our Best of Detroit party on June 2? I hope so. It was our first one since the pandemic shutdowns, and call me biased, but if we were to have a category for best party of the year, it would surely win.
A huge thank you and congratulations to our marketing and events team (including 11 Hour Media interns) for putting together four floors of food, fun, and fabulous — and even Ferraris — inside and outside the recently opened Westin Book Cadillac hotel downtown. And did I mention flash? It was truly a pleasure meeting and seeing so many of you dressed in your Detroit best.
A great way to stay informed on events and more is to follow us on social media and sign up for our newsletters at hourdetroit.com/newsletters. In addition to staying up to date on local news and things to do in the region, you can opt in to receive special invites to Hour Detroit events.
Have a great summer and have fun exploring the Great Lakes in this issue and in real life.
---
This story is from the July 2023 issue of Hour Detroit magazine. Read more in our digital edition.