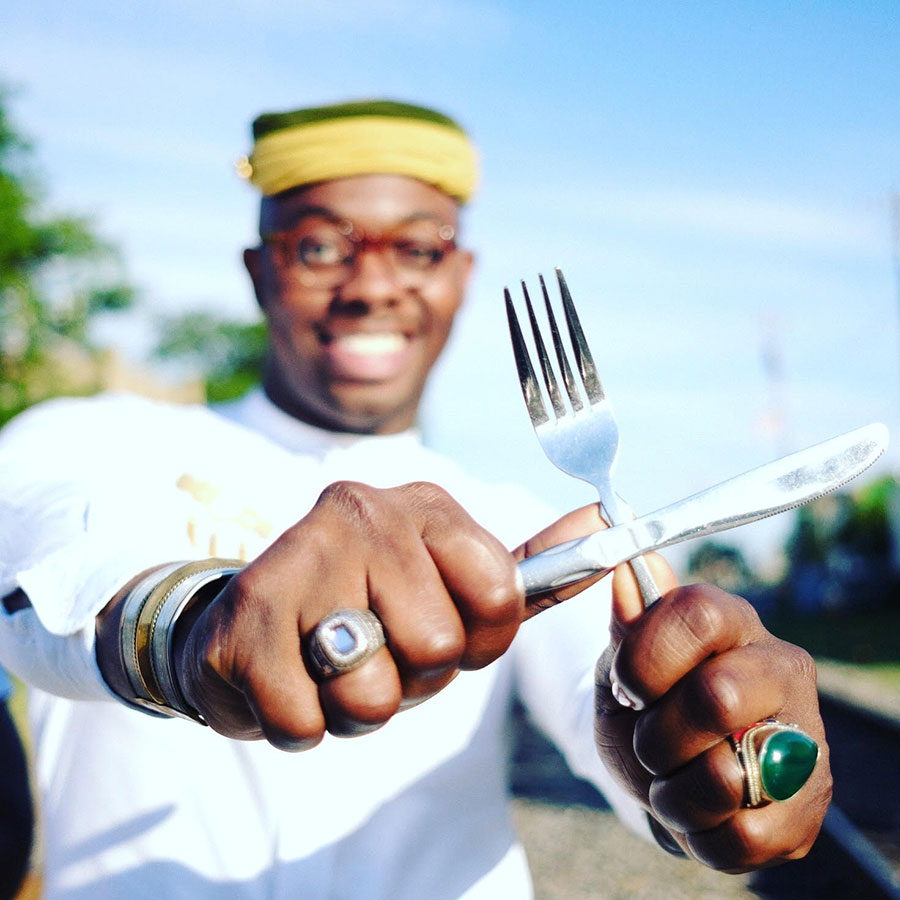 ---
The first Metro Detroit Black Restaurant Week begins on Aug. 21. Hosted by blackmetroeats.com and TheStrangeRootsBox, the weeklong event hopes to begin a local tradition of celebrating black owned and operated restaurants and entrepreneurs.
"This week is about giving people that live, work, and play within these communities a chance to try something different and new that they may have never thought of trying before," says Lauren Bates, co-chair of the event, in a release.
Participating restaurants are located in Detroit, Royal Oak, Southfield, Ferndale, Farmington, and Redford. Destinations such as Ima, Detroit Vegan Soul, Kuzzo's Chicken and Waffles, and River Bistro will be offering three-course lunches and dinner for $25 and $35. Participating casual dining restaurants will provide a $15 course.
Metro Detroit Black Restaurant Week plans on several events this fall and later this spring celebrating black owned businesses in Detroit. For more information and a full list of participating restaurants, visit www.blackmetroeats.com
Facebook Comments