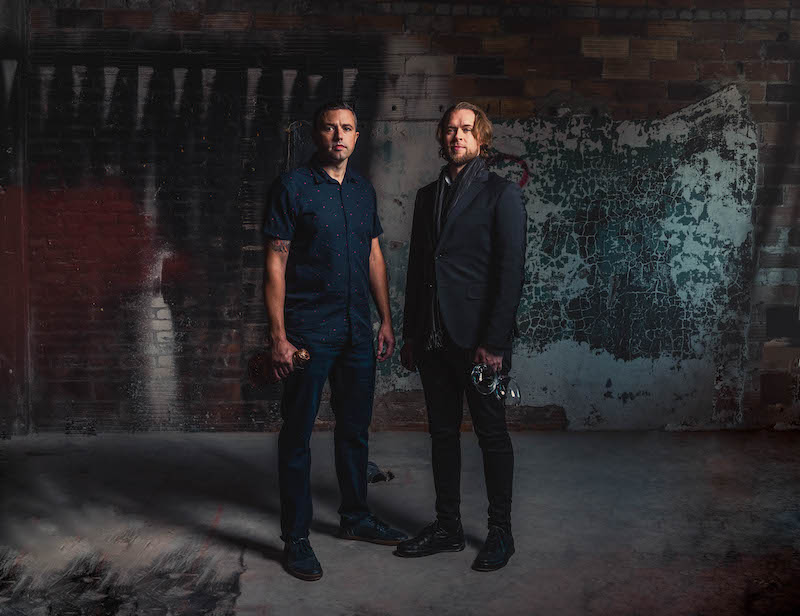 The flavors of France are coming to Detroit's Brush Park. Opening this winter, Bar Pigalle is a new restaurant and bar that plans to offer high-quality French-inspired food and drinks in an approachable atmosphere.
"You can have a high level of excellence when it comes to drinks and food and not be pretentious. We want it to be inviting to all," says co-owner and mixologist Travis Fourmont in a press release. "We want to focus on bringing back that old-school hospitality in an appealing and fun way." 
Bar Pigalle will serve dishes that nod to French recipes and also draw from Bar Pigalle Chef Mike Conrad's culinary experience. "I'm pulling from the classics but I'm using everything I have in my toolbox to make it our own," says Conrad in a press release. The chef most recently helmed the kitchen at now-closed Core City restaurant Magnet. "Nothing is off-limits. We're going to play around and have fun with it." 
The cocktail menu, crafted by Fourmont, will feature original creations and rotating seasonal specials. The mixologist, who has made top bartender lists by GQ and Esquire magazines, made a big impact on the local bartending scene when he started creating craft cocktails at downtown Detroit steakhouse Roast in 2008. It was there that he met Joseph Allerton, Bar Pigalle's general manager and sommelier.
Allerton was named Best Sommelier in Hour Detroit's Best of Detroit reader's poll from 2012-2014 for his work at Roast. Guests can expect fine vintage blends as well as classic wines from around the world on the French-forward wine list he'll curate for the eatery. 
The concept for Bar Pigalle was inspired by a trip Fourmont took to Quartier Pigalle, a neighborhood in Paris known for its vibrant nightlife. The bar will be located inside The Carlton Lofts building at 2915 John R St. The historic building, which was designed by architect Louis Kamper, still features original details on its façade. The interior will have a "1930s film noir look" and be designed by Pink + Wooderson, the firm behind Second Best, Grey Ghost, and Bakehouse 46.    
For more information, visit barpigalle.com. 
Facebook Comments