The Rhinoceros. Doesn't it give you goose bumps thinking about the swanky restaurant just off Jefferson? Make a right on Riopelle where when you arrived, a valet attendant would open your door and park your car in an area of town that wasn't the greatest — but you never had to worry about your vehicle.
Once inside, you could feel the energy of a pianist playing or the way the bartender would tend to your every need. Many times I was introduced to Norm Schwartz, the owner at the time. After I became a frequent visitor, he handed me my very own "Rhinoceros Card" (it entitled me to various discounts).
The era was the late '80s, early '90s — you dressed your best and dressed to impress at this small yet distinguished club/restaurant. I was in my late 20s, but would get the same treatment as those senior to me.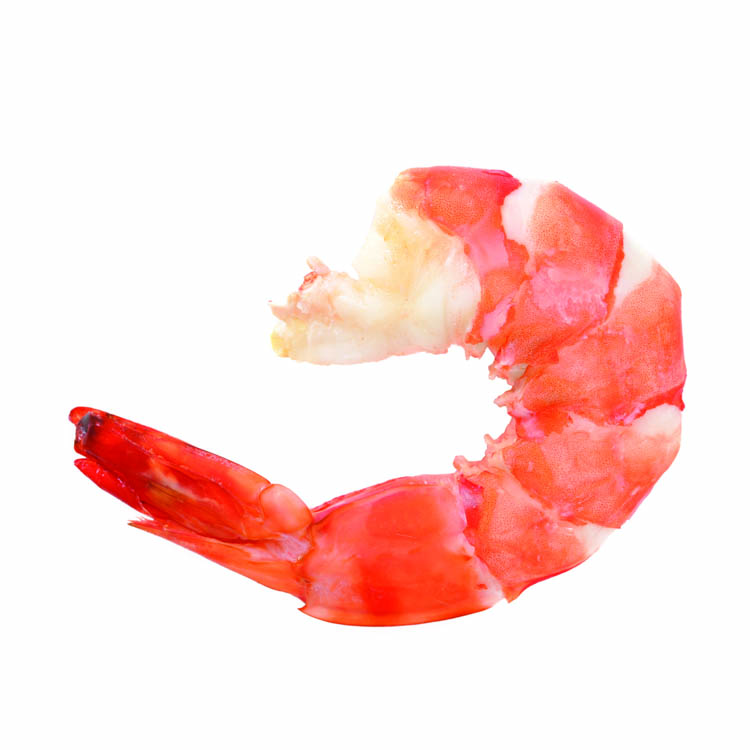 My favorite dish was the shrimp sandwich — always delivered to perfection. I enjoyed washing it down with a Fischer's beer or a French 75 (cocktail).
One night, I noticed exquisite art on the walls and was informed it was available for sale. After copious amounts of Fischer's, I had my eye on the prize. I still have that print hanging in my house. It makes me smile remembering times spent at a hidden gem.
— Brian Bobbie, Windsor, Ontario
// GOT A 'DÉJÀ FOOD' TALE?
Do you have a story of a long-gone restaurant from metro Detroit's storied past? Share your anecdotes of memorable meals or restaurant people — but don't wax too poetic. We're only talking 200-300 words. We'll give a $100 gift certificate to a "modern" restaurant in town to the author of items we publish. Email us at editorial@hourdetroit.com or snail mail us at 117 W. Third St., Royal Oak, MI 48067. Just
put "Deja Food" on the subject line or envelope.
Facebook Comments