It's a chilly morning in southeastern Michigan, and the BREEZE Hazel Park team is delivering high-quality cannabis directly to customers' homes.
The team has successfully completed over 11,000 deliveries since the summer of 2020, and new delivery areas are being added all the time. Last week, delivery to Southfield and Sterling Heights was added based on high customer demand.
"Home delivery is a popular option for our customers, and we've seen a month-over-month increase in the number of deliveries since inception," John Palmer, BREEZE's head of delivery said.
Home delivery is just one innovative advancement Trucenta, BREEZE's parent company, has made over the past year. On March 8, the company celebrated its retail location's first birthday, a landmark achievement in a year that included a global pandemic no one could have predicted when Trucenta was founded five years ago.
"Just weeks before the COVID-19 pandemic took hold in Michigan, BREEZE opened as Oakland County's first recreational cannabis shop," BREEZE's store manager Colleen Coats said.
Many businesses closed due to the stay home orders, but BREEZE and other licensed cannabis retailers were deemed essential businesses.
"This ensured that Michiganders had access to cannabis-based products to manage their cancer, chronic pain, anxiety and stress among other conditions," Coats said.
Trucenta was founded in 2015 and employs over 120 people throughout Southeastern Michigan and in Battle Creek. In many ways, 2020 proved an opportunity for growth, and the BREEZE team quickly adapted by adding an online menu, optimizing ordering systems for quick pick up, adding free delivery and making staff members available to educate and answer questions by phone or curbside.
Trucenta's Cannabis Care Center opened in November and is staffed daily to assist consumers with questions or concerns. Because recreational cannabis is new in Michigan, many users are unsure of which products to choose, how to use them, and their potential benefits. In order to ensure the community is getting clear and consistent information, Trucenta built its Cannabis Care Center.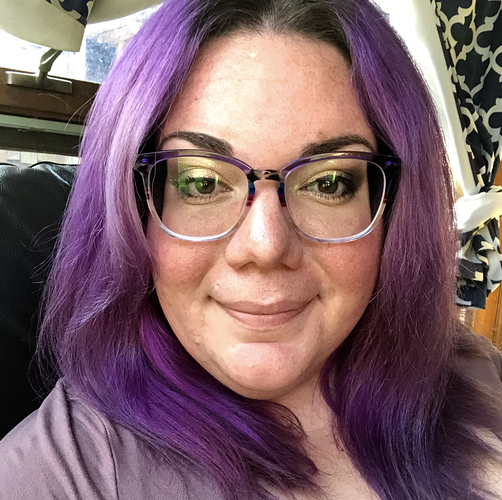 "We answer general cannabis questions via live chat or phone, process phone orders, and walk first time users through our system. We give recommendations about specific products or illnesses, and are a sounding board for any cannabis concerns," Emily Koehler, Head of the Care Center said. "Our cannabis specialists who work at the call center focus on giving compassionate service to anyone who needs reliable information or advice."
Trucenta is a vertically integrated company with outdoor and indoor cultivation, processing, manufacturing, wholesale distribution and retail. It's processing lab is one of Michigan's largest capacity cannabis oil extraction facilities with the ability to process 22 million grams of biomass extraction per month. Their capabilities include craft extraction, live resin, cured resin, terpene separation and fractional distillation.
Trucenta manufactures and wholesales its own brands including Dazed Extracts, Godflower and Sweet Spot. Its retail brand BREEZE is located in Hazel Park and a second BREEZE store is set to open this month in Battle Creek.
Last fall, Trucenta collaborated with the Hazel Park School System, the City of Hazel Park, the Hazel Park Fire Department and Police Department to donate Thanksgiving turkey meal kits to community members in need. Trucenta also donated $1,000 worth of toys to local Toys for Tots programs.
"Trust is core to who we are. Trucenta was built on a handshake and we continue to strive to establish trust with our community of team members, customers, neighbors and brands." said Sandy Aldrich, Chief Marketing Officer at Trucenta.