The week before the Super Bowl, my 12-year-old came home from school and asked who we were rooting for. He said kids at school were rooting for the Rams, but he couldn't figure out why. Unlike most kids his age, he didn't know that Detroiters were rooting for Los Angeles because they wanted to see Matthew Stafford succeed, even if he was on a different team. Or maybe because he was on a different team.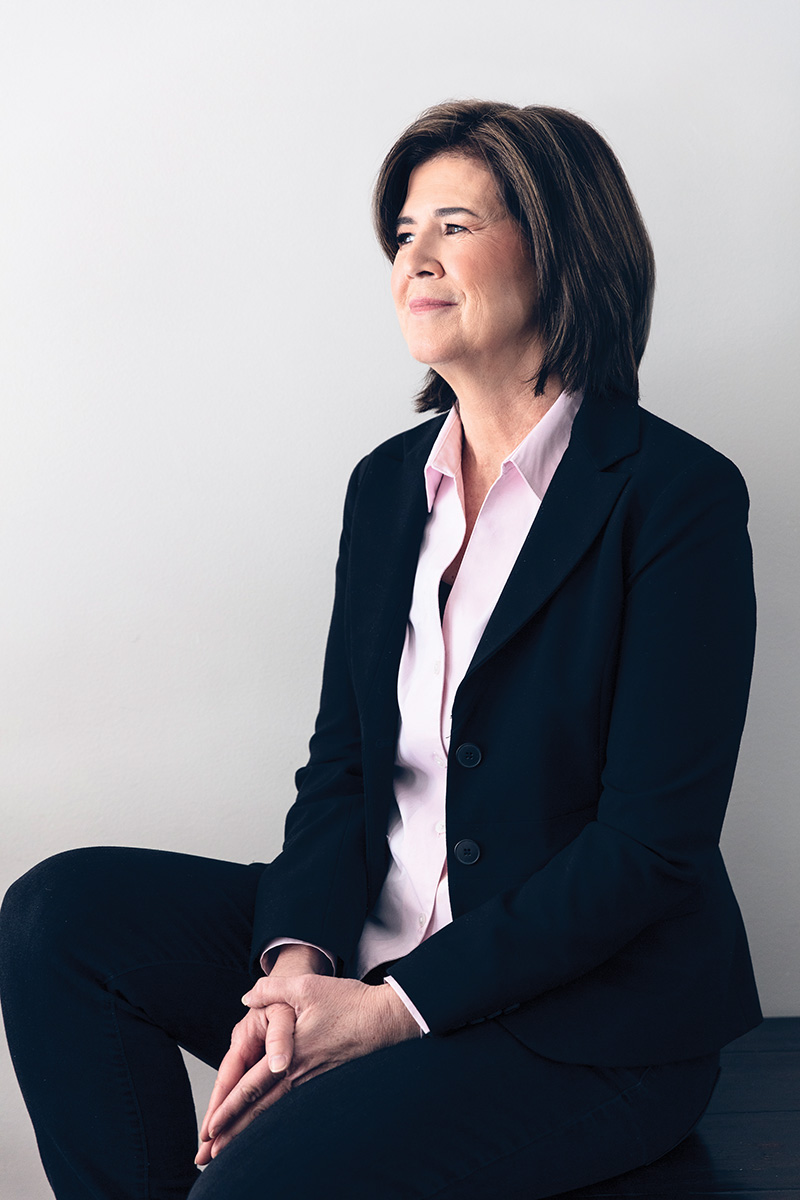 He was unaware because he grew up in New York (where I moved after college) and wasn't raised a Lions fan. Even though I was born, raised, and educated in metro Detroit and Michigan — and am a die-hard fan of all our other college and pro sports teams — I didn't encourage him to be a Lions fan. I've seen what it did to my dad and has done to my brother and countless other Detroiters who have given their hearts to the team only to have them stomped on in the last few minutes of every game. It was just too sad and hopeless. Plus, it was too easy for me to be swept away by the New York Giants, a team that won four Super Bowls in my time on the East Coast — and one in my son's short lifetime.
Veteran sports writer Jerry Green's take on the Lions' hapless history — which includes just one postseason win in the 56 years of the Super Bowl era — is part of our multifaceted football coverage. It also includes two excellent pieces by up-and-coming sports writer Nolan Bianchi on the exciting and successful Detroit City Football Club and the mystifying reincarnation of the USFL. This package was fun to put together and a great final editing project for departing news and features editor Steve Friess, who found Bianchi's stories "as different as they are insightful, relevant, and well written." I look forward to working with Nolan and Steve (as a contributing writer) on future stories.
Earlier this year, Steve wrote articles for this magazine's website and Newsweek about Jerry Green and his lifetime covering the Detroit Lions. The photo on this page is of Green grinning from the press box at this year's Super Bowl in California; he's the only print reporter who has covered all 56 of those NFL championship games.
For this month's travel feature, we take you Up North to discover (or rediscover) Michigan wine country. In this article, Kathy Gibbons, the former managing editor of Hour Media's Michigan Wine Country magazine, takes you inside three award-winning winery resorts and provides a guide to local wine trails and nearby vacation rentals. With gas prices being what they are, a trip to our state's wine country could be the perfect way to have a luxury vacation without going too far from home.
---
This story is from the May 2022 issue of Hour Detroit. Read more stories in our digital edition. 
Facebook Comments