This year's City Guide: Metro Detroit Bucket List includes iconic places, newer venues, and top picks from experts and influencers of the local food, drink, music, arts, and recreation scenes. Here are 188 things every local must do in their lifetime.
Arts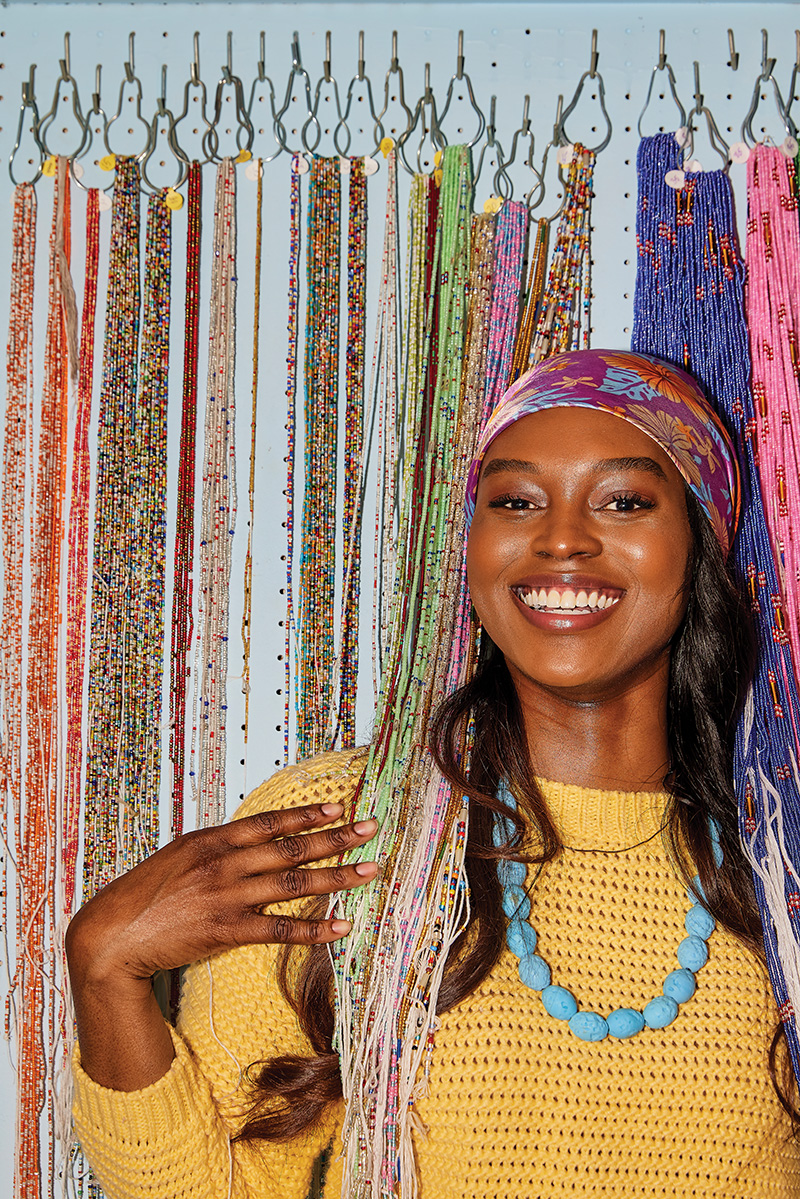 Arab American National Museum

Blkout Walls

Charles H. Wright

Museum of African

American History

Comedy Club
Cranbrook Educational Community
Dabls Mbad African Bead Museum
Detroit Film Theatre
Detroit Hair Wars
Detroit Historical Museum
Detroit Institute of Arts
Detroit Public Theatre
Detroit Symphony Orchestra
Eastern Market
Fisher Building
Greenfield Village
Guardian Building
Heidelberg Project
M Contemporary
Motown Museum
N'Namdi Center
Norwest Gallery of Art
Playground Detroit
Reyes Finn Gallery
The Dirty Show
The Henry Ford
The Independent

Comedy Club

Zekelman Holocaust Center
Read more about these Metro Detroit Bucket List items here. 

Drinks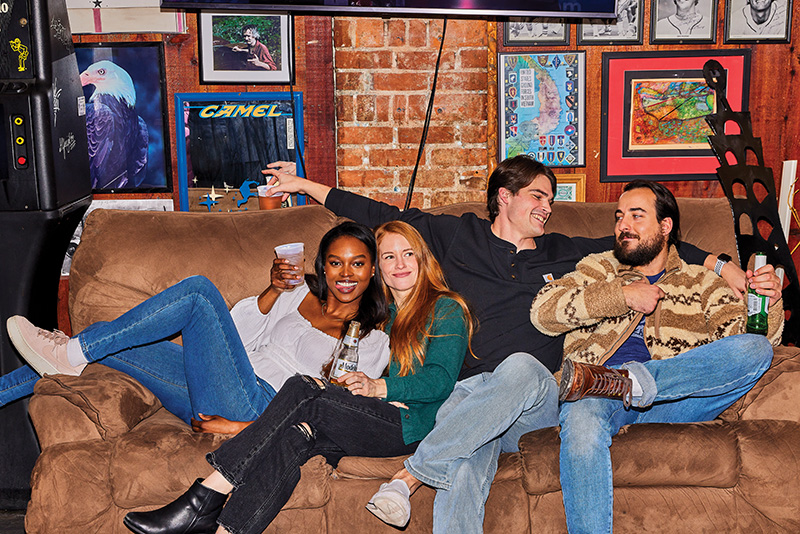 Bad Luck Bar
Baker's Keyboard Lounge
Cafe D'Mongo's Speakeasy
Candy Bar
Castalia Cocktails
Detroit City Distillery
Dragonfly
Frame Detroit
Ghostbar
Henrietta Haus
Kuhnhenn Brewing Co.
Madam at The Daxton
Menjo's Entertainment Complex
Motor City Wine
Nancy Whiskey
Shelby Detroit
Spot Lite Detroit
Supergeil
The Oakland
The Old Miami
The Sardine Room
The Sugar House
Urbanrest Brewing Co.
Valentine Distilling Co.
Read more about these Metro Detroit Bucket List items here. 
Food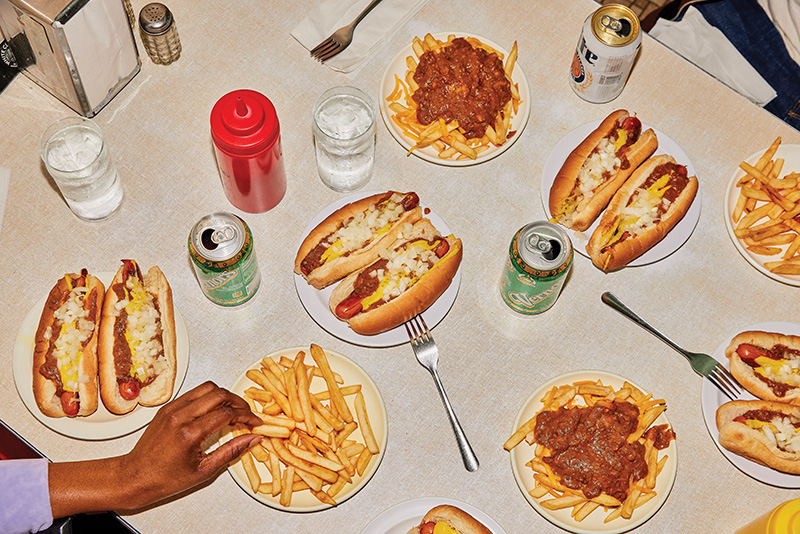 Al Ameer
American Coney Island
Baobab Fare
Bucharest Grill
Buddy's
City Ramen
Clawson Steak House
Cloverleaf Pizza
Feast
Freya
Giovanni's Ristorante
Hamido
Hong Hua
Hunter House Hamburgers
Joe Muer's Seafood
Lafayette Coney Island
Lobster Pitstop
Mabel Gray
Maré Mediterranean
Metropolitan Bar & Kitchen
Mom's Spaghetti
Mudgie's Deli
Mumma Maria's House
New York Bagel
Noble Fish
Phoenicia
Polish Village Cafe
Polonia
Rafic's Falafel
Ray's Ice Cream
Redcoat Tavern
Roma's Bakery
Scotty Simpson's Fish & Chips
Selden Standard
SheWolf Pastificio & Bar
Sister Pie
Stage Deli
Supino Pizzeria
Sushi Coup
Sylvan Table
Taystee's Burgers
Toast
Tomatoes Apizza
Trizest
Tuhama's
Union Assembly Union Joints
Vinsetta Garage
Zingerman's Deli
Read more about these Metro Detroit Bucket List items here. 



Music
Aretha Franklin Amphitheatre
Cliff Bell's
Concert of Colors
Dally in the Alley
Detroit Jazz Festival
Detroit Opera House
Hamtramck Labor Day Festival
Hill Auditorium
Marble Bar
Movement
Outer Limits Lounge
Paramita Sound
Pine Knob
PJ's Lager House
Rivera Court at the Detroit Institute of Arts
Sanctuary Detroit
Spot Lite Detroit
The Fox Theatre
The Majestic
Third Man Records
UFO Factory
Willis Show Bar
Read more about these Metro Detroit Bucket List items here. 
Recreation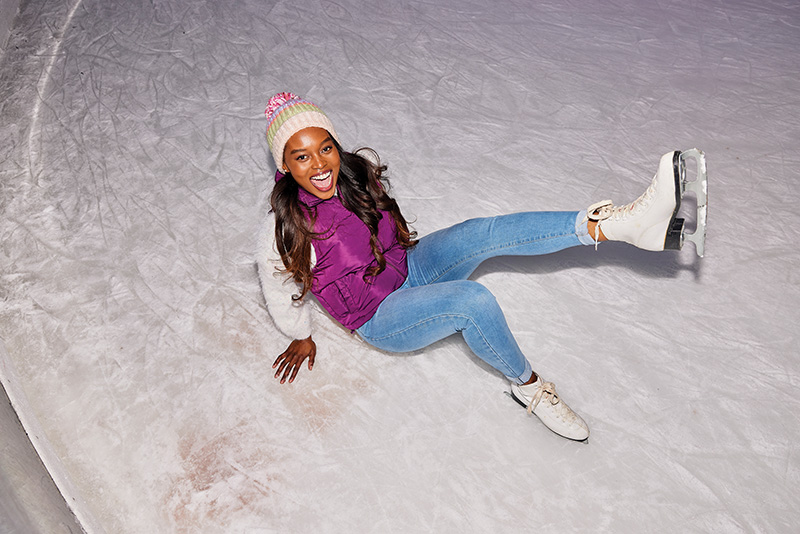 Belle Isle
Blake's Cider Mill
Brighton Recreation Area's Jump Island
Campus Martius Park
Clinton River Park North
Comerica Park
Detroit River
Detroit River Sports
Detroit Riverwalk
Detroit Zoo
Dyno Detroit
Ford Field
Frankiln Cider Mill
Hawthorne Ridge Park's BMX Track
iFly Detroit
Independence Oaks County Park
Kensington Metropark
Lake St. Clair Metropark
Legacy 925
Lily Pad Springs
Little Caesars Arena
Michigan Stadium
Midway Sports and Entertainment
Putting Edge
Riverside Kayak
Shepherd's Hollow Golf Club
TreeRunner Adventure Park
Waterloo Recreation Area
Westview Orchards
Yates Cider Mill
Read more about these Metro Detroit Bucket List items here. 



Shopping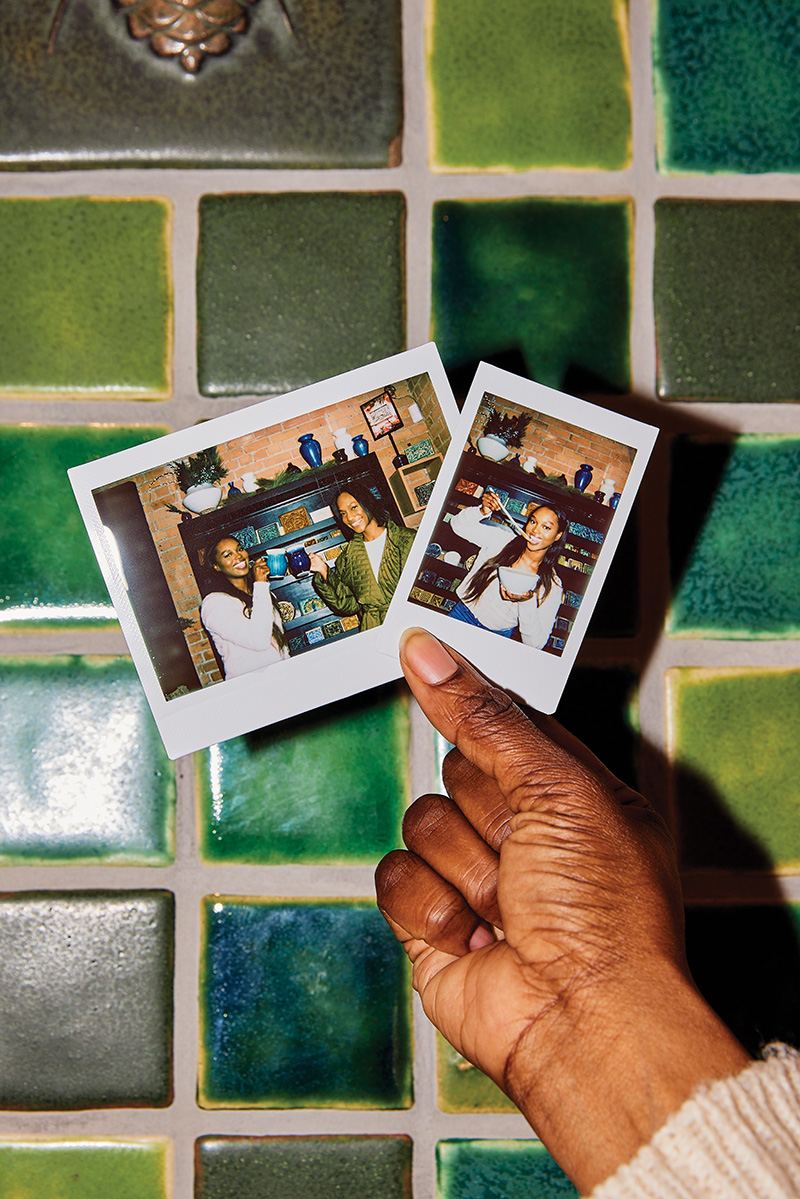 Atelier_Det
AYV x Fresher
B_KS@
Bird Bee
BOYC Co.
Burn Rubber
Busted Bra Shop
Carhartt
City Bird and Nest
Coup D'etat
Cream Blends
Downtown Birmingham
Downtown Rochester
Downtown Grosse Pointe Park
Eastern Market
John K. King Used & Rare Books
Leon & Lulu
Literati Bookstore
Lost and Found Vintage
Mongers' Provisions
Odd Fellows Antiques
Old Soul Vintage
Pages Bookshop
Pewabic Pottery
Rat Queen Vintage
Royal Oak Farmers Market & Flea Market
Shinola
Simply Casual
Somerset Collection
Source Booksellers
Spectacle Society
Tailored Detroit
The Lip Bar
The Lowry Estate
The Peacock Room
Vault of Midnight
Read more about these Metro Detroit Bucket List items here.
---
This story is from the April 2022 issue of Hour Detroit. Read more in our digital edition.