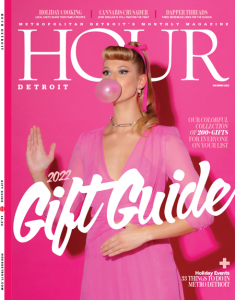 Bringing you the best of metro Detroit.
Renowned for its glossy, oversized format and the premium it places on outstanding journalism and photography, Hour Detroit is recognized as the metro area's leading authority on restaurants, arts and entertainment, and trends in fashion and décor. When Hour Detroit first published in 1996, it redefined magazine publishing in metro Detroit. Today, Hour Detroit celebrates being the market leader — and the standard against which all others are judged. Hour Detroit magazine is metro Detroit's city magazine committed to providing readers with relevant, informative, useful and entertaining coverage of the region and its people.
Please select your advertising destination from the menu on the right.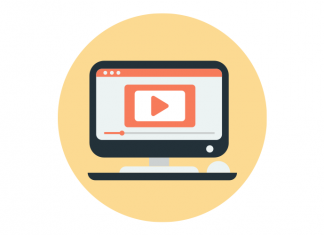 Video content is an excellent way to engage your audience and keep them interested in your business. Video content can be more compelling than text-based content and can grab the viewer's attention more effectively.