Trump vs. Biden is this fall's main event. Here's your election breakdown.
The Rochester estate is welcoming guests to its grand garden for outdoor showings
You can't rush perfection. But can you put it off for too long?
Plus, Gov. Whitmer strengthens mask requirements in schools
The American brasserie features a menu with Mediterranean and Spanish influences
I'm excited to announce the reopening of Oakland County's finest cosmetic surgery center and spa. Everything you love about our practice has returned, and more…
When your loved one is considering the move to a senior living community, a well-informed discussion will help address emotional and practical issues and will help you evaluate how a senior living community can elevate your loved one's lifestyle.
If you've been paying any attention over the last two years, you've likely heard about the benefits of using CBD oil. It's supposed to help relieve pain, anxiety, inflammation, acne, and so much more.
This is such a meaningful question right now. And with so many in our community affected by COVID-19, it's important to take a moment to ask.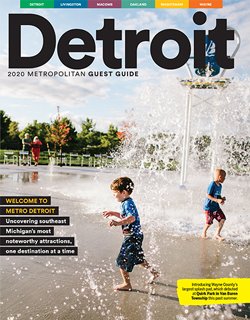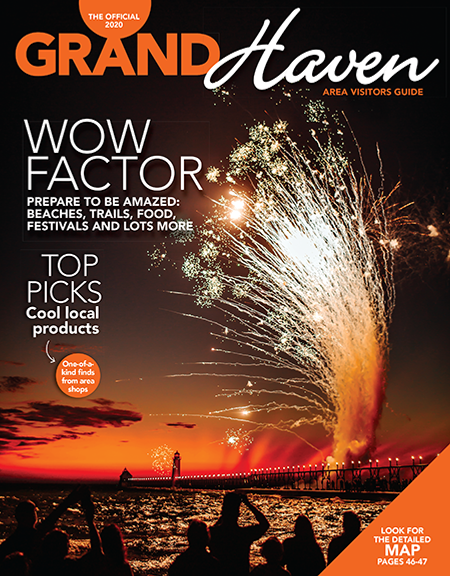 The American brasserie features a menu with Mediterranean and Spanish influences
While eating out during the pandemic go the distance? One writer has been thinking about that a lot.
Owned and operated by Joe Vicari Restaurant Group, The Statler Bistro will occupy half of the first floor of the City Club Apartments CBD Detroit
More than 100 global participants will virtually compete in the 36-hour retail innovation competition
For someone hoping to flip a Michigan seat to red, the GOP Senate hopeful is running an awfully low-profile campaign
Whitmer wants Line 5 gone. Enbridge has tunnel vision. A court battle is cresting. Here's a primer on how we got here.
Metro Detroiters looking for a peaceful getaway are embracing the big joys of tiny getaways
The Detroit brand launches a red, white, and blue Detrola timepiece and announces a partnership with the I am a voter campaign
Stock up on cute collectibles at this mobile shopping event
From inspiring the next generation of women scientists to how an idea becomes a film, these past talks cover a wide range of topics
Plus, the Turkey Trot goes virtual for 2020
Here's what to see through Oct. 1
Sure, you can get your teen a shiny laptop, a heap of dorm room necessities, and the other basics on the "what to bring...
Special Advertising SectionBefore summer slips away, make a culinary to-do list. Local farmers markets are bursting with the season's best and freshest produce and...