Each June, the Metro Detroit community turns its attention to Hour Detroit's Best of Detroit Awards, an enterprise powered by reader votes for the region's best food, shops, services, and more. We reveal the business owners, establishments, and tastemakers who have received one of the highest honors in southeast Michigan. Welcome in.
Photography by Martin Vecchio
//
Prop styling by Erika Patterson
Writing by Hour Detroit Staff
---
Whether we're testing our luck at the Greektown slots, concert-hopping, or taking a seat in the stands at a pro sporting event, Detroiters want nothing more than to be entertained. discover the events, activities, and notable people engaging city dwellers on the daily.
---
---
It's an indisputable fact that Detroit is one of the nation's fastest-growing food meccas. With Concept restaurants and artisan cafes springing up at every corner, it can be tedious to sift through the options. So, we asked the best in the business — That's You! — To select the best of 2019's culinary scene.
---
---
HONORABLE MENTION
Brush Park Newcomer Chili Mustard Onions gets our vote in the Best Coney category as a top destination for a vegan take on a classic coney dog.
---
---
From florists and dressmakers to fitness trainers and hairstylists, the professionals that offer their services in metro Detroit continue to impress. particularly, This year's winners prove time and time again how valuable each of their chosen expertise is.
---
---
Metro Detroit has proved to be a shopper's paradise. From jewelers that carry the best bling to carefully curated boutiques and comic book stores stacked with the latest releases, there's plenty of options for those looking to indulge in a healthy dose of retail therapy.
---
---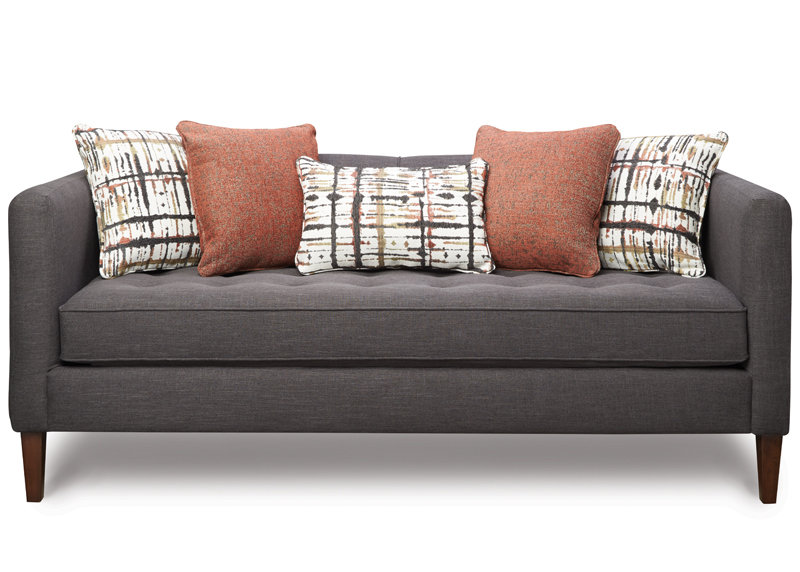 ---
HONORABLE MENTION
Good Neighbor, a new arrival in the Shinola Hotel alley, is a go-to spot for clothing and accessories from brands that source mindfully and manufacture ethically.
---
---
Other Winners…

Building Worth Saving
Michigan Central Station
Detroit Cliche to Ban
Detroit vs. Everybody
Detroit Comeback
Michigan Central Station
Downtown Skyscraper
Renaissance Center
Revival
Michigan Central Station
Hotel
CITY:
Shinola Hotel
SUBURB:
The Townsend Hotel, Birmingham
Politician Recall
L. Brooks Patterson
Political Rising Star
John James
Private Club
CITY:
Detroit Athletic Club
SUBURB:
The Village Club, Bloomfield Hills
Detroit Brand Automaker
Ford Motor Co.
Detroit Brand Car Division
Chevrolet
Detroit Brand Car Model
Ford Mustang
Detroit-Based Top Auto Executive
Mary Barra
Local Loudmouth
Geoffrey Fieger
Best Apartment Condo Loft
CITY:
Philip Houze
SUBURB (Tie):
Adams Woods Condominium, Bloomfield Hills
District Lofts, Birmingham
Inner Ring Suburb
Ferndale
---
Take a look back at past Best of Detroit winners: 
---