Anna's House is excited for the May 1st grand opening of their 10th location in Milford, Michigan! Anna's House has expanded steadily in recent years making Milford its third location on the east side of the state, which includes the Westland and Ann Arbor locations. Anna's House is grateful for the overwhelmingly positive response received from the Milford community since they announced their ownership back in September 2022. The new restaurant is located at 780 N Milford Rd just outside of downtown Milford and will serve breakfast and lunch from 7 am – 3 pm daily.
Anna's House also celebrates its 20th anniversary this year. Opening their first location in 2003 on Plainfield Ave in Grand Rapids, Michigan, Anna's House has focused the past twenty years on providing guests with a fun and welcoming restaurant concept and the highest quality, clean ingredients in its menu options. They also pride themselves on providing their team members with a work/life balance not commonly found in the restaurant industry.
Anna's House is a locally owned and operated, retro-style diner with bright décor specializing in unique, delicious, and inclusive meals. With a diverse menu, Anna's House caters to a wide variety of dietary needs and preferences such as gluten-free, dairy-free, vegan, and vegetarian. Guests can preview the Anna's House menu on their website www.annashouseus.com. Anna's House also focuses on providing fresh, quality ingredients in a comfortable atmosphere that allows guests to focus on meaningful connections.
While these are all important components to the 'Anna's House Experience', the leadership at Anna's House knows their guest's visit cannot be exceptional without an extraordinary team of people. Anna's House has employed roughly 50 team members for the new restaurant in Milford and hosted orientation and training prior to the grand opening. The entire Anna's House team is over 450 strong at ten locations. All Anna's House team members are genuinely delighted to serve their guests. Their passion is evident whether supporting in the Front of the House with cheerful smiles, greeting and caring for their guest's every need, or in the Heart of the House where they prepare delicious dishes with fresh, high-quality ingredients.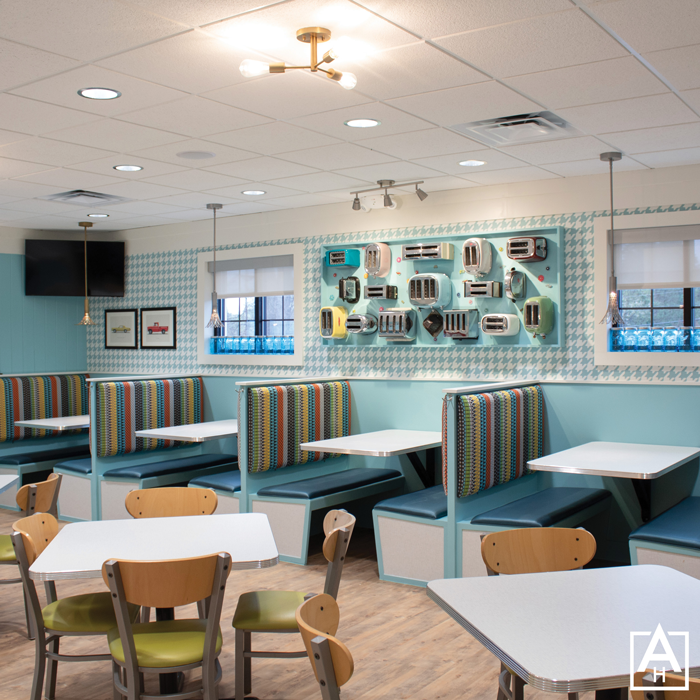 The 'Anna's House Experience' with its warm, friendly environment, variety of delicious food options, all served by friendly people has helped Anna's House receive multiple awards, including Best Breakfast Joint in Michigan awarded by MLive in 2012, and Best Brunch and Best Vegan/Vegetarian by West Michigan Woman Magazine in 2022, to name a few. This dedication to quality service and delicious food is what helps guests feel satisfied, full, content, happy and refreshed after their visit and keeps them coming back time and time again.
The Anna's House team is eager to serve their guests in Milford and the surrounding communities with the same 'Anna's House Experience' found at all of its locations. They're also excited to continue their mission in "Saving the world from an ordinary breakfast!"
---
Anna's House
780 N Milford Rd
Milford, MI 48381
www.annashouseus.com