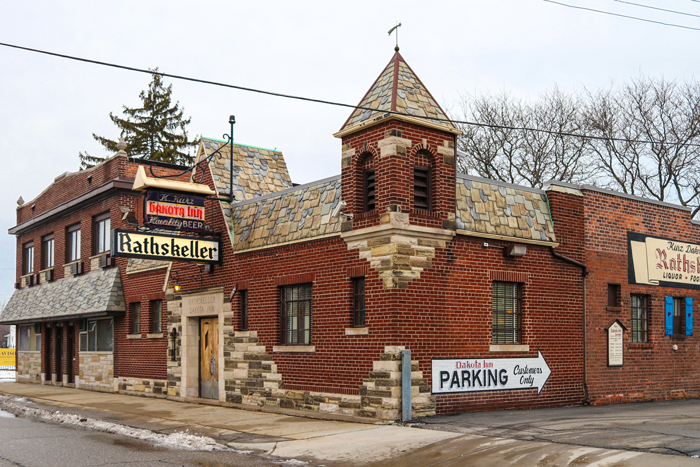 It's German Fasching time in Detroit, no passport needed. Step foot in our 1933 Registered Historic eatery, you'll enjoy a truly, one-of-a-kind experience. Celebrating 90 years in business, owned and operated by third generation Karl E Kurz. His family values, hard work, and sincere dedication in keeping his grandfather's vision as one of the city's most unique eateries alive is second to none. Piano sing along on Thursday and Friday evenings and Tommy Schober & The Sound of Sorgenbrecher band will rock the haus each Saturday evening through the month of February.
Reservations are a must for Saturday band nights, we pre-sell tables in advance, which guarantees your table for the evening. Call Karl at 313.867.9722 to reserve.
Loosen up and get crazy, it's Fasching / Karneval / Mardi Gras time in the D!
www.dakota-inn.com
313.867.9722
Facebook Comments