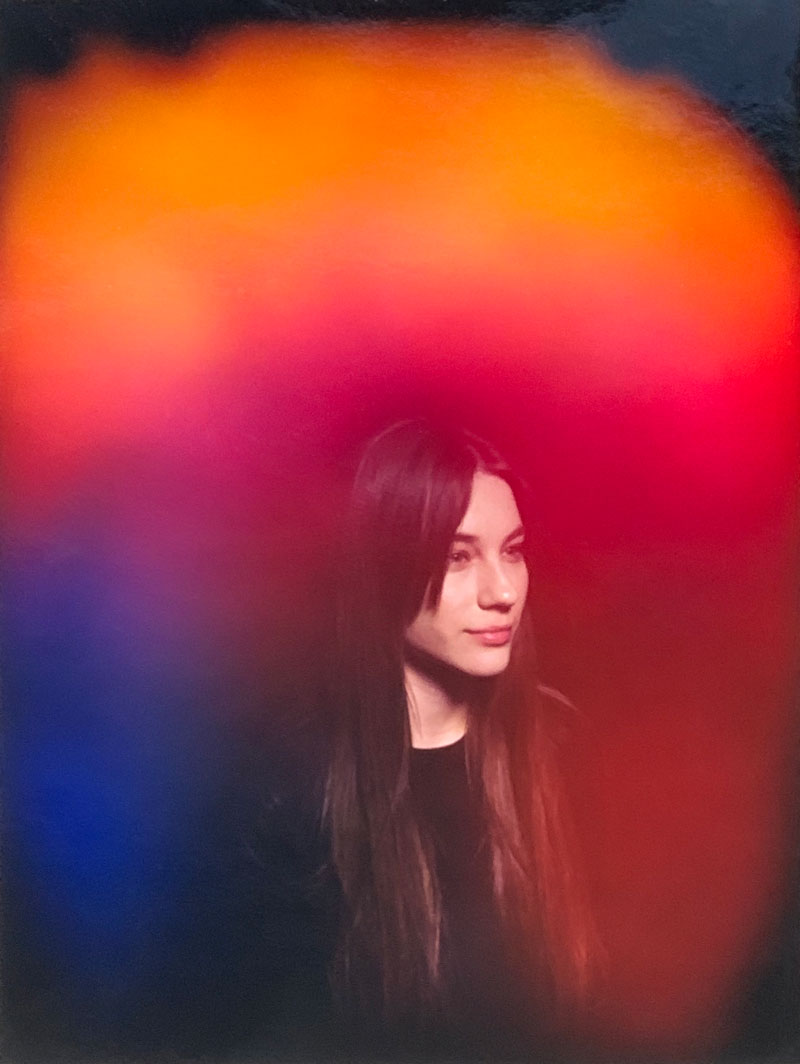 As a Child, I would get lost in cosmic daydreams. Crystals, energy readings, and astrology weren't just guilty pleasures, they were my path to adolescent enlightenment. This interest peaked when I was 12 and had my aura photographed at a local women's expo. In the image, traces of my faux-fur lined jacket and large grin are barely visible through clouds of blues, purples, and splotches of white. The colors signified mystical, unifying, and spiritually motivated energy. 
Although I've kept this photo for over a decade, things are different now. For one, I'm an adult. I'm also a slight skeptic, who, with time, has settled into more of an existentialist mindset. Plus, my astrology sign always feels inaccurate — an Aries horoscope can only tell an introvert they're the life of the party so many times before they tune out.
Yet, when I had the opportunity to meet with Eileen Lee, owner of Aura Aura, the aptly named Detroit-based aura photography service, I was immediately intrigued. Since launching in 2017, Aura Aura has grown increasingly popular. In fact, Lee now travels across the U.S. with her energy equipment. When she's back at her home base in Southwest Detroit art gallery Grey Area, appointments are only available one week out at a time. I was grateful for an opportunity that felt like the chance to reconnect with an old — super spiritual — friend and I was eager to see if we'd still find common ground.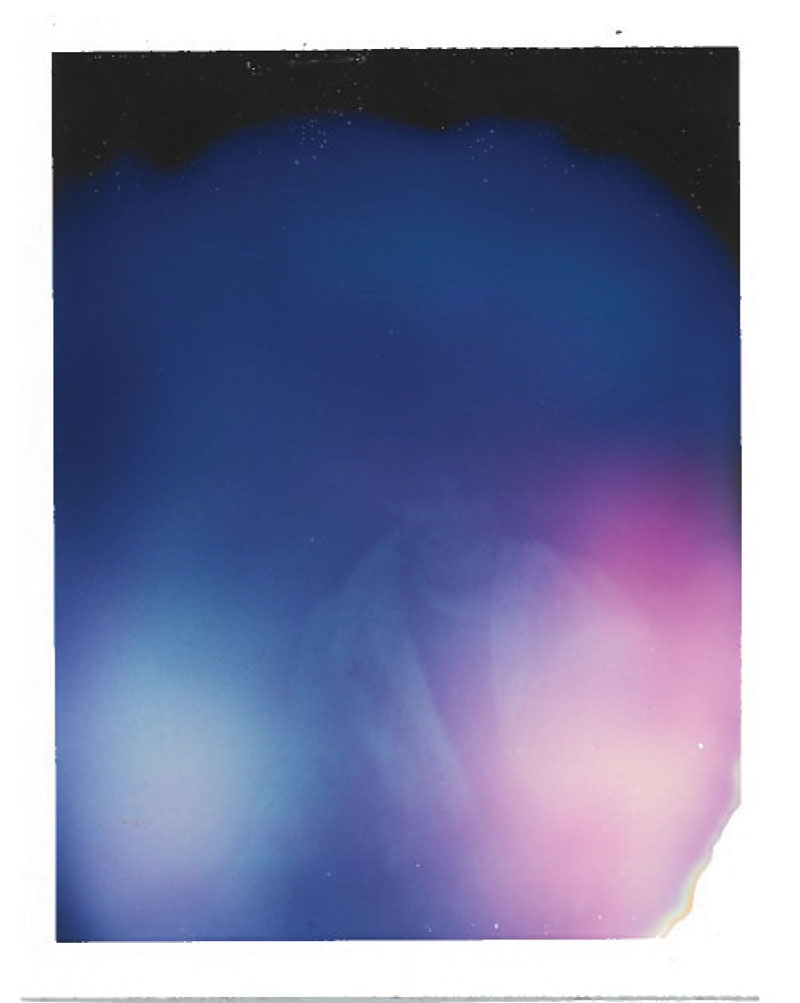 Lee was setting up her equipment inside a geometric indoor tent when I arrived. Despite having previous experience with aura photographs, I still had a lot of questions. But Lee suggested she take my portrait first, and we'd dive into my curiosities once we had an image to reference. It takes about 10 seconds to photograph an aura. First, you place your palms on a pair of metal plates, which are connected to a camera. When the photographer hits the shutter button, the plates send information about your energy to the camera. Colors corresponding to that energy then appear around your figure in a printed Polaroid photo. There's an array of interpretations for each shade, which helps the photographed person identify with their image however they see fit. Lee shared that magenta, pictured in the space above my head, symbolizes characteristics of being artistic, while the orange toward the photo's edge could represent a craving for new experiences. Fitting for a journalist on assignment, I'd say. 
Thanks to Lee's explanations, I did see myself in those colors, but my Aura Aura visit resulted in something more powerful than that. Whether you're a believer or a skeptic, embracing the possibility of energy — be that invisible rays or simply a positive mindset — leads to a higher level of self-awareness. Following the session, I spent the rest of the day writing near a sunny window and sipping tea. I didn't have to fully understand the art of aura to feel its impact; I just needed to be open. This, like my first photograph, is a sentiment I'll hold on to. 
For more information, visit auraaura.co.  
Facebook Comments