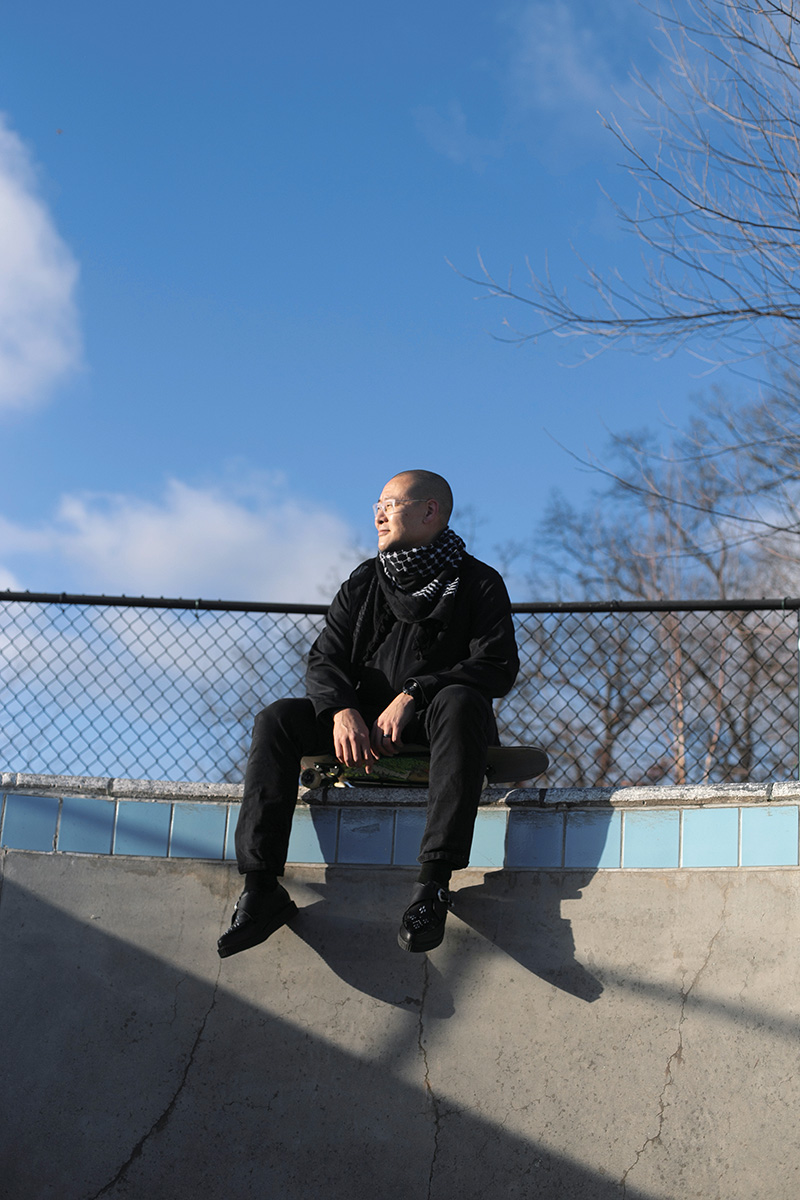 After he and his co-founder took the $2.35 billion thrown their way in 2018 by Cisco for their Ann Arbor-based mobile security app Duo, Dug Song didn't need to stick around these parts. Yet it never really occurred to Song to leave either the region or his tech unicorn. In fact, he insisted as part of the transaction that Duo remain headquartered in southeast Michigan.
But why would a tech visionary born and raised on the East Coast take an industry associated with the West Coast and plant it in Michigan soil in the first place? Because to Song, this patch of Midwest sod has long been fertile, if often overlooked, ground for the next big thing.
"There's so much history here of innovation, but we don't get as much recognition for it because people here tend to be heads-down, which I appreciate," says Song, 45, who started Duo Security in 2010 in Ann Arbor and soon expanded with offices across the U.S. and in the United Kingdom. "Friends in tech ask me these really weird questions like, 'So, when are you gonna leave Michigan?' Why would I?"
Duo provides two-factor authentication, a digital security tool that prevents hacking by requiring users signing into various online accounts to first provide their passwords and then go to the Duo app to prove their identity by responding to a push notification on their mobile phones. All University of Michigan accounts, for example, require users to use Duo to log in.
"Sometimes when you look at companies, there is the cult of the entrepreneur, one person who drives things, but for Dug, there's no such thing," says Karim Faris, a general partner with California-based Google Ventures and an early funder of Duo. "It's the cult of his team and the community. It's very rewarding to see success being driven by someone with that kind of mindset." 
Song grew up a skateboard-obsessed free spirit in the Baltimore area, the son of a Korean immigrant father who owned a liquor store "so he could have his Thursday night wine club with his buddies, talking about all kinds of stuff," he says.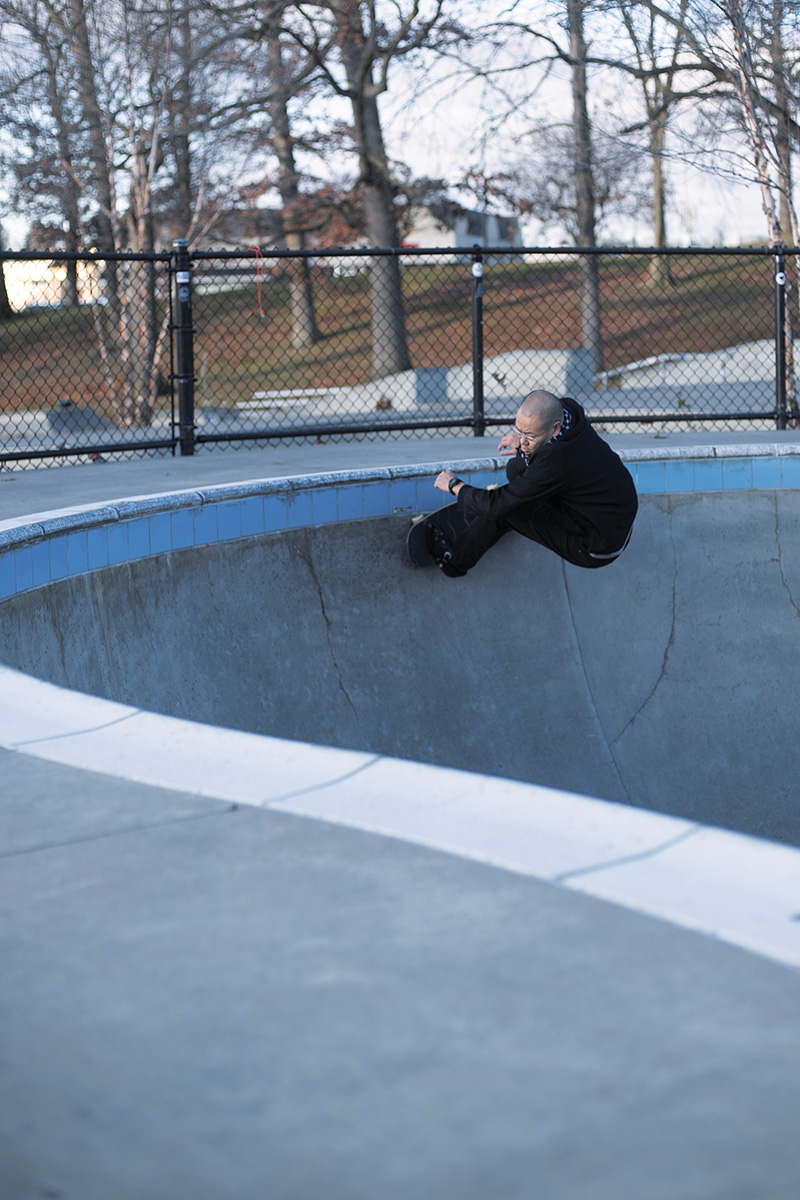 Inspired by his dad's Buddhist vibe, Song planned to study philosophy at a small liberal arts college in New England until an older friend who attended U-M raved about it. "Thank God he did, because I applied to Michigan completely on a fluke," Song says. He settled in Ann Arbor for good.
Song graduated in 1997 with a computer science degree and went to work for the tech security firm Anzen Computing. There, he discovered an unfulfilled need for better cyber security highlighted by a Sterling Heights auto body shop that saw millions of dollars siphoned from its bank account. That put Song on a mission to create Duo to "democratize security."
Song says he's found in this region the right attitude for the kind of collaborative corporate culture he wants: "Ann Arbor is an interesting melting pot. It's a bunch of freaks, geeks, and jocks. That's what you need. What does it take to build a great company? You need creative disruption. You need team players. And you need fast learners. And that's freaks, geeks, and jocks."
He has also focused on regional philanthropic efforts. Sung is a trustee of the Ann Arbor Summer Festival, and his wife, Linh Song, is the executive director of the Ann Arbor Public Schools Educational Foundation. His foundation donated $1 million to the Washtenaw Small Business Emergency Relief Fund in March as COVID-19 devastated local businesses. And he is the co-founder of the Ann Arbor Entrepreneurs Fund, a networking group for startup owners. 
Song says he owes Michigan for the opportunity it gave him. 
"I don't think we could have built this company anywhere else, at least not in the same way and not in the way I would have wanted, which is not just to do really well, but to do good, to have successes larger than ourselves," he says. "I'm really proud of the fact that we've done it here."