For many metro Detroit kids, the end of June signifies two of the year's biggest events:the last day of the school year and vacations Up North. For me, the countdown to these dates in late June and early July was right up there with Christmas. I couldn't wait to get to our rental at the Al-Ray cottages in Ironton and spend nearly every waking hour outside: swimming, fishing, hiking, and playing a host of games and sports with my siblings and parents.
As the years went by and I moved out of state, it was Up North that came to mind when I thought of home, more than the town where I grew up. Partly because that is where our whole family gathered and partly because things there didn't seem to change so much — or at least our routines remained consistent.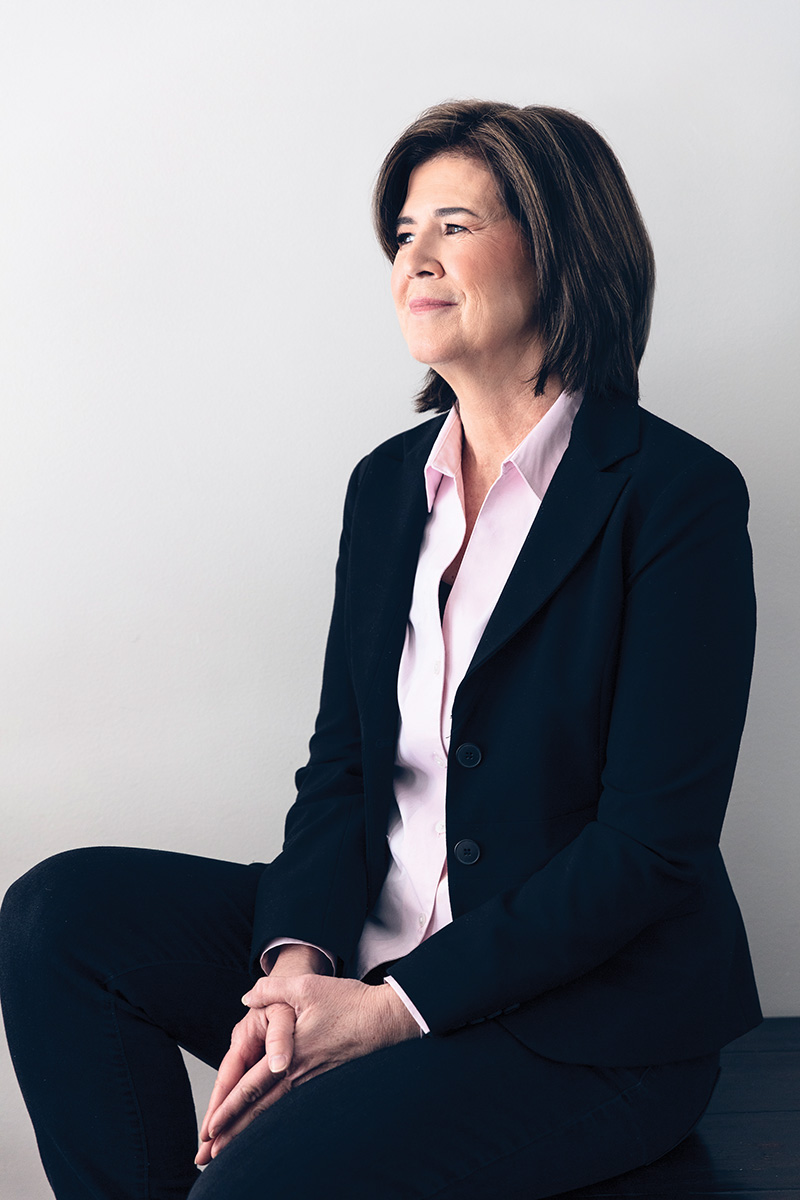 I've heard similar sentiments from friends, family, and readers. Up North is just an extension of home, but a lot more fun. So, when it came time to design our cover for July, we thought it was fitting to feature an Up North locale: Silver Lake Sand Dunes in Mears. The dunes are home to one of the best hiking trails in the state, according to hiking expert and author Jim DuFresne, who penned 50 Hikes in Michigan. You'll find the list of the other top trails in the state, including metro Detroit spots, in our feature.
The July issue spotlights more getaway ideas, such as luxury camping in South Haven and throughout the state and a staycation at an inn in the heart of Detroit. The Food & Drink section also features a mix of Up North and metro Detroit venues.
One story that does not appear in this issue is a feature profile on gubernatorial candidate James Craig. The article about Detroit's former chief of police and the leading contender for the Republican nomination for much of the year was about 50 percent complete when news of the signature frauds broke. We look forward to completing that story when all is settled; in the meantime, you can get your fix of politics with Steve Friess' article on the upcoming primaries and the effects of the decennial redistricting.
As I am sure is the case with many of you, I am entering this summer with a heavier heart than usual. The mass shooting at Robb Elementary School in Uvalde, Texas, during its last week of school in May, and the tornado in Gaylord are still very much on my mind — and make me ever more grateful for time spent with family, whether Up North, outdoors, or anywhere at all. 
As you embark on your summer plans, I wish you and your loved ones safe travels, much together time, and many sun- and laughter-filled days.
---
This story is from the July 2022 issue of Hour Detroit magazine. Read more stories in our digital edition.