Pull in your chair, tuck in your napkin, and get ready to dig in to Hour Detroit's annual Food Issue. Whereas last year we brought you the 10 best new restaurants in metro Detroit, this year we are turning the tables and paying homage to 11 of the region's most iconic eateries.
We realized that while these fine-dining restaurants are still going strong, they're not getting the love they deserve on our pages, which are often devoted to what's new in the region's food scene.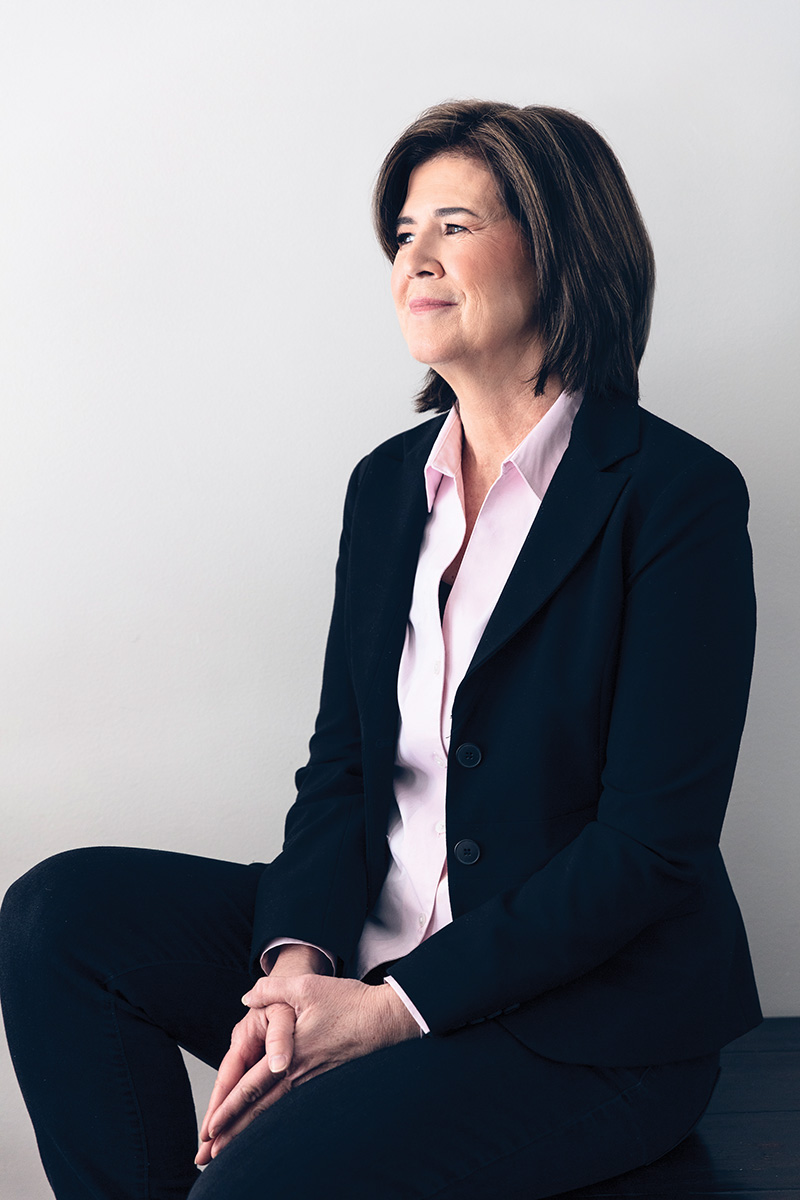 Our list includes a variety of international cuisines — from the city and the suburbs — and all restaurants are at least 30 years old; the most veteran is just six years shy of its centennial.
In each Food Issue, we also pay tribute to the folks bringing the food to the tables. This year, we're profiling the local chefs and restaurateurs recognized by the James Beard Foundation's Awards Committee in 2023, who earned either a semifinalist nod or a nomination in the following categories: outstanding chef, outstanding restaurateur, outstanding bakery, and best chef, Great Lakes.
You'll find some old favorites, like the previously nominated Andy Hollyday of Selden Standard, and those newer to the scene, like chef Hajime Sato of Sozai.
While none of our finalists came home with an award in early June, we recognize that it is a huge honor to be named as a semifinalist or nominee, and we want to celebrate that achievement.
There are also two James Beard Media Award winners I would like to mention. Lyndsay C. Green, a restaurant and dining critic for the Detroit Free Press and former managing and dining editor for Hour, won the James Beard Journalism Award for emerging voice, and Mark Kurlyandchik, former senior editor for Hour and former Free Press restaurant critic, was at the ceremony to pick up the award for top documentary for Coldwater Kitchen, which he co-directed with Brian Kaufman, executive video producer for the Free Press.
I spoke to Mark a few weeks after the award ceremony, and he said winning a James Beard Award "is the pinnacle. … It is the highest honor in food. I kind of straddle this space where I have friends in documentary and I have friends in food. There's definitely a lot more excitement from all of the chefs in my life, who really understand what this means more than anyone else. I've made this transition of covering the community to being a part of it. And so yeah, it's just been really fulfilling, validating, rewarding."
Check out what being honored by the foundation means to the metro Detroit chefs and restaurateurs from establishments such as Baobab Fare, El Barzón Restaurante, Miss Kim, and more in this issue.
In addition to our food-related features, this issue also includes a reporter's observations from visits to the Lions' press-day minicamp, a photo feature commemorating The Detroit News' 150th anniversary, a report on discrimination against Muslims, and much more to sink your teeth into.
Bon appétit!
---
This story is from the August 2023 issue of Hour Detroit magazine. Read more in our digital edition.