The Super Bowl brings together families and friends as they gather around the TV for the football game of the year — and all the cheering, or stress, during the game can cause quite an appetite! Plan ahead for your party by making one of these delicious dishes.
All the recipes listed below are from restaurants in the Metro Detroit area, try them at home during the game, and maybe head out to one of the local spots after the Super Bowl to celebrate your football victory, or grieve a loss.
Pernoi's Duck Legs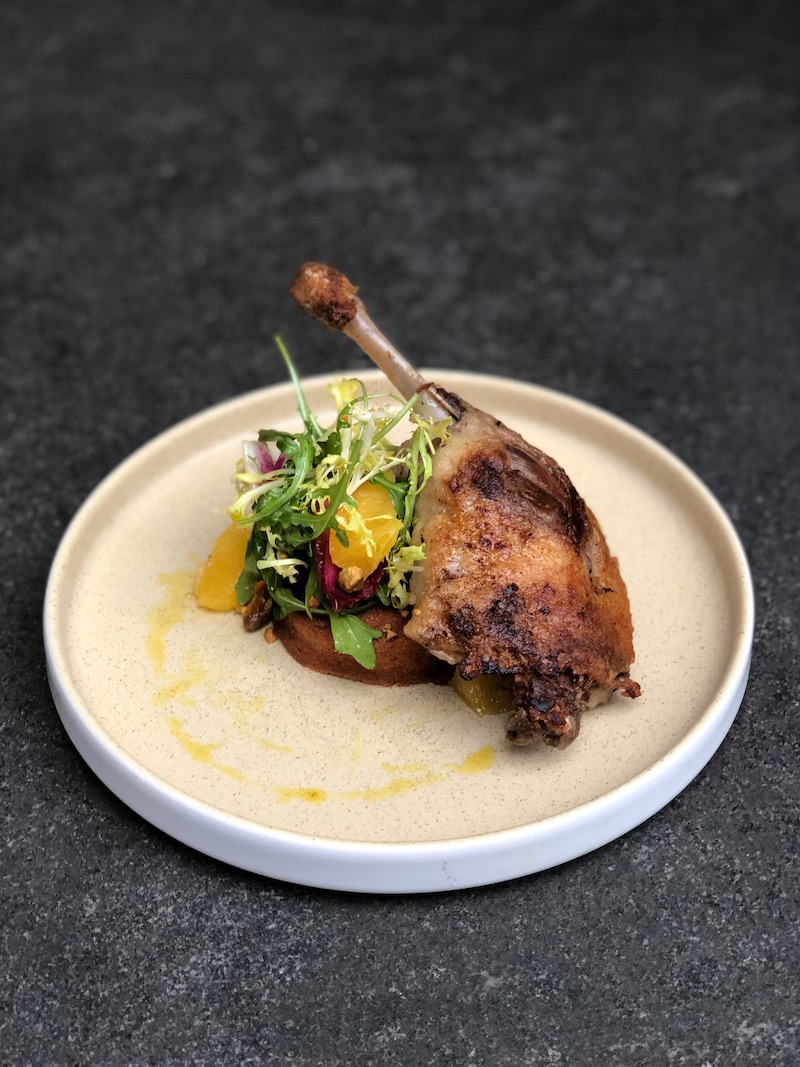 Start off your Super Bowl night with a duck leg dinner. Crispy and delicious, these duck legs are refreshing and would be a great snack throughout the night. If there's any meat left over, you can use it for duck sandwiches the next day, two meals in one! Casa Pernoi, 310 E Maple Road, Birmingham; casapernoi.com.
Gran Castor's Queso Dip
No Super Bowl party is complete if you don't have a dip for everyone to snack on. This recipe is filled with cheesy goodness with a splash of chipotle. It's easy to make and will be a fan favorite! Gran Castor, 2950 Rochester Road, Troy; grancastor.com.
Ale Mary's Walnut Old Fashioned
Spice up the night with this Walnut Old Fashioned recipe. It's a perfect drink to sip on during the game, especially if you want to add some class to your party. This cocktail adds a twist to the classic drink that is enjoyed by many. Ale Mary's Beer Hall, 316 S Main St., Royal Oak; alemarysbeer.com.  
Mootz Pizzeria + Bar's Bee Sting Pizza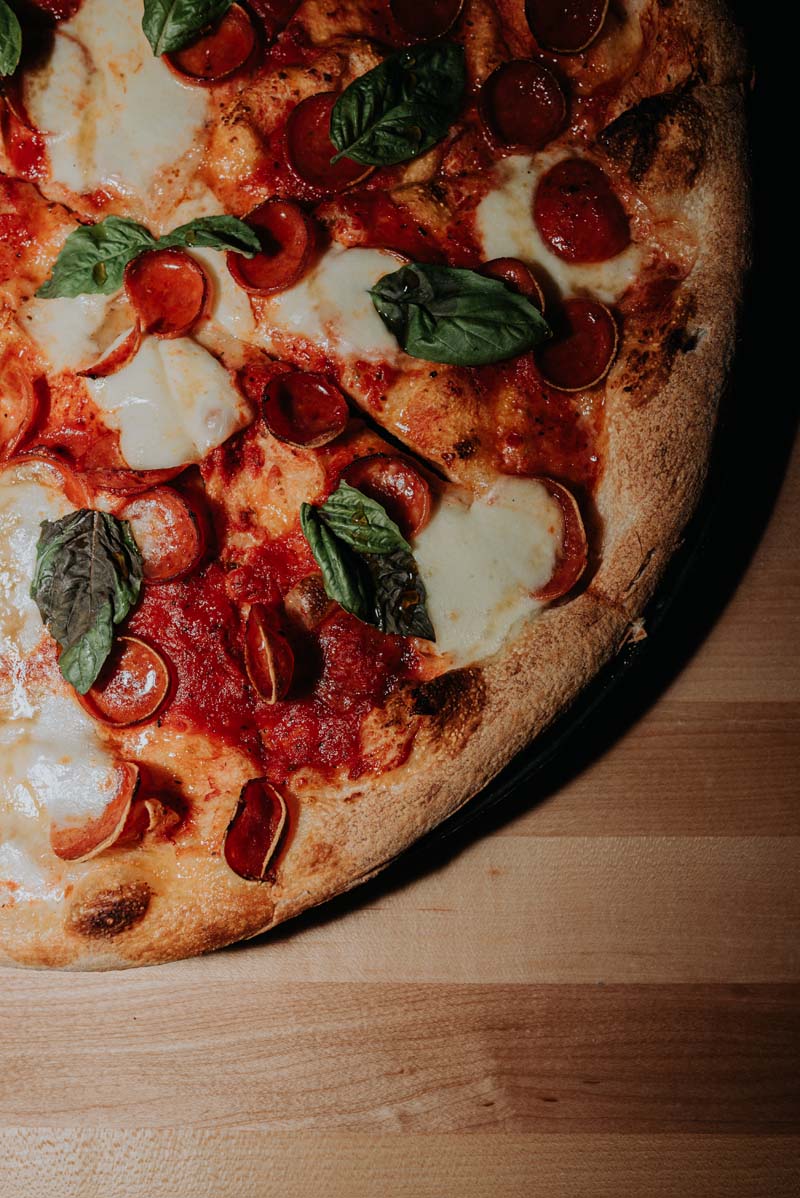 There's no pizza like homemade pizza. Made with fresh ingredients, this pizza is a well-balanced dish that may just become you next go to pizza recipe. This pie will win you a touchdown with your guests as they cheer for more! Mootz Pizzeria + Bar, 1230 Library St., Detroit; mootzpizzeria.com.
Zingerman's Roadhouse Bacon-Fried Apple Cobbler
Step up your dessert game and impress your guests by making this delicious bacon-fried apple cobbler. It's a spin on the classic with savory and sweet flavors. Grab some ice cream too because there is no better combination than cobbler and ice cream! Zingerman's Roadhouse, 2501 Jackson Ave., Ann Arbor; zingermansroadhouse.com.
Atwater Brewery's Vegan Wings
These plant-based wings will hit the spot and are a great grab-and-go snack for guests as they mingle. The cauliflower gives the perfect crunch and pairs wonderfully with the "secret sauce" that they're covered in. There's nothing that goes better with football than some great wings! Atwater Brewery & Tap House, 237 Jos Campau, Detroit; atwaterbeer.com.