I was new to my role as editor of the magazine and was still getting acquainted with its content when Hour Media's president, John Balardo, asked me my ideas for 2022's Restaurant of the Year.
Having just returned to metro Detroit after being gone for a couple of decades, I was at a bit of a disadvantage. I had been reading about the city's growing culinary scene throughout my time away, but with all that goes into moving a family 600 miles and starting a new job (first in the company's custom publishing division, then at Hour Detroit), I hadn't had much time for fine dining.
Fortunately, selecting the Restaurant of the Year isn't just the editor's decision. It's a collective process with suggestions coming from many staff members, plus freelancers, friends, industry contacts, and more. My go-to person was then-newly appointed Dining Editor Dorothy Hernandez, formerly Hour's managing editor, who had been writing about food for years with Hour as well as other local and national publications, including Eater, Thrillist, and Midwest Living.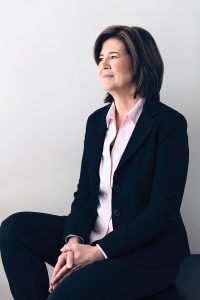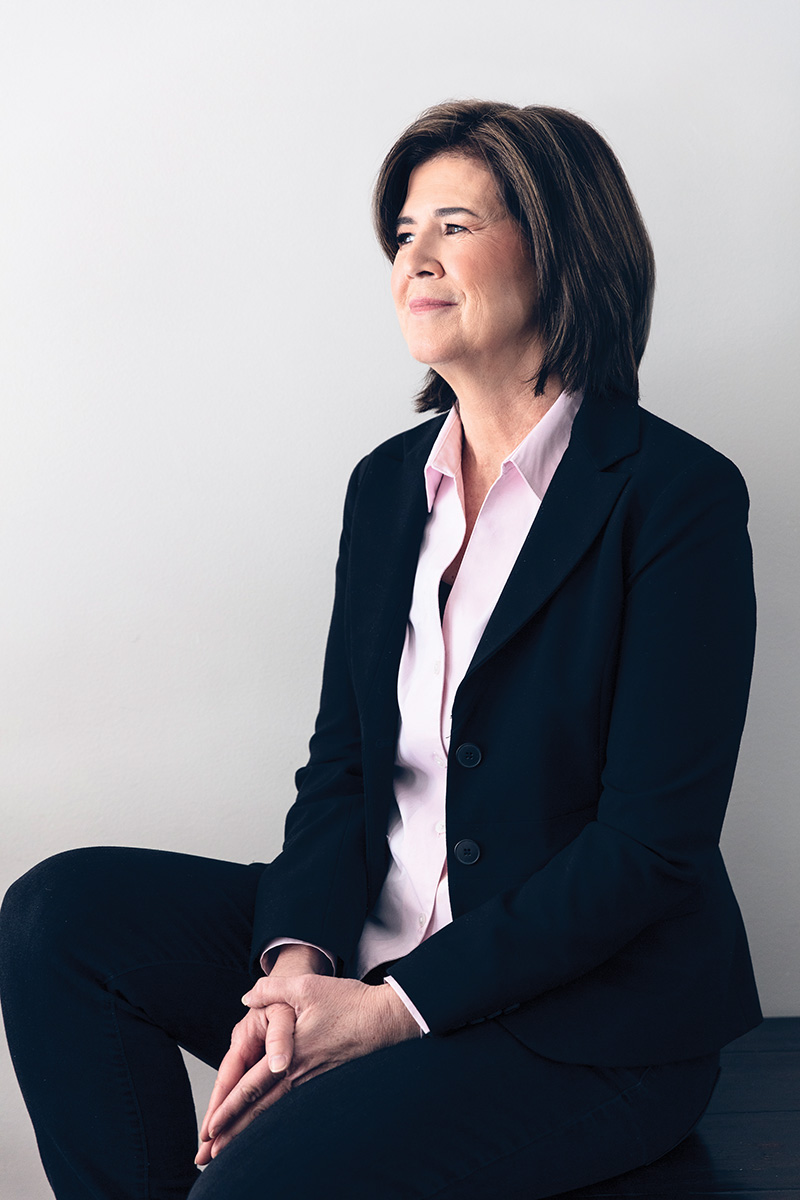 One of the places she suggested was still a little too new to be Restaurant of the Year. To have this honor, the venue must not only have creative and delicious cuisine, impeccable service, and an ambiance that makes you feel you are somewhere other than a few miles from home, but it also needs to have staying power. The restaurant must have been around long enough to get its bearings and work out the kinks. But I went there anyway just to see what it was all about. I liked it so much, it became the first restaurant on my list for 2023 contenders and, after more visits there and to many other restaurants, our final pick a year later.
In this issue, you will also find nods to Women's History Month. In our Up Front section, we recommend Detroit-centric books by female authors and have an interview with The New York Times' first Wordle editor. In Agenda, we highlight a local history club's fun and educational tour focused on the "Wild Women of Detroit," aka women who may have been in the shadows of men but made their mark on the city and the world.
March is also a time when your thoughts may turn to summer and planning for the upcoming season. In "Happy Campers," we present a carefully curated list of both day and overnight camps. It includes traditional summer camps, plus some that emphasize subjects like art, sports, and college prep. For our "Insider's Guide to Michigan Cabin Rentals," we went to cabincore culture expert Gina Valente, whose Instagram account and blog, Moody Cabin Girl, caught our attention months ago.
While we wait for that warmer weather to arrive, consider taking a local escape to our Restaurant of the Year for dinner — and perhaps even an overnight stay at the hotel it resides in.
---
This story is part of the March 2023 issue of Hour Detroit. Read more in our Digital Edition.