Between our print magazine and our website, Hour Detroit covers a lot of metro Detroit happenings — and now that 2022 is coming to an end, we looked back at some of our content and measured how it resonated with our readers.
From community development news and our Best of Detroit lists to entertainment and food coverage, here are the 15 top-performing Hour Detroit articles (not including ballots) in 2022.
15. Top Docs List 2022
After just three months, this year's Top Docs list came in at number 15 of our top performing articles this year. The doctors on the list, who were selected by Professional Research Services and nominated by fellow physicians in their field practice in areas such as adolescent medicine, cardiology, pediatric gastroenterology, and many more.
14. Yes, You Can Photograph Your Aura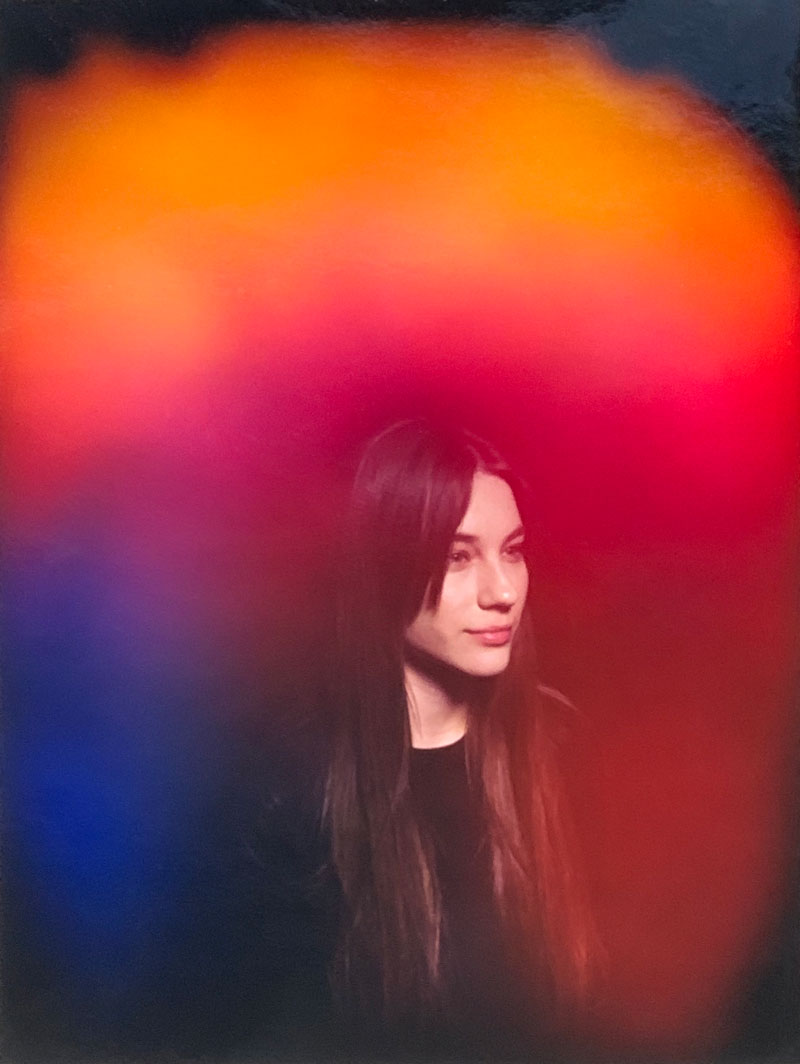 Hour Detroit's former senior editor and digital content coordinator met with the owner of Aura Aura, a Detroit-based aura photography service, to get her aura photographed. She described the experience in detail in this article, which is still resonating with readers since its publication online back in 2019.
13. Top Docs List 2021
Like our 2022 list, the doctors featured in our 2021 list of the area's top physicians were selected by Professional Research Services, which conducted an online peer-reviewed survey in southeast Michigan, and nominated by other physicians in their field of medicine. The list includes docs that work in area such as addiction medicine, allergies and immune disorders, critical care, endocrine surgery, neonatology, preventative medicine, and much more.
12. 8 Low-THC Cannabis Edibles for Discreet Relief
The cannabis edibles on this list contain low doses of marijuana's psychoactive compound THC, and can offer the pain relief and other health-promoting properties of cannabis without too much of a high.
11. Metro Detroit Bucket List: The Must Visit Food Spots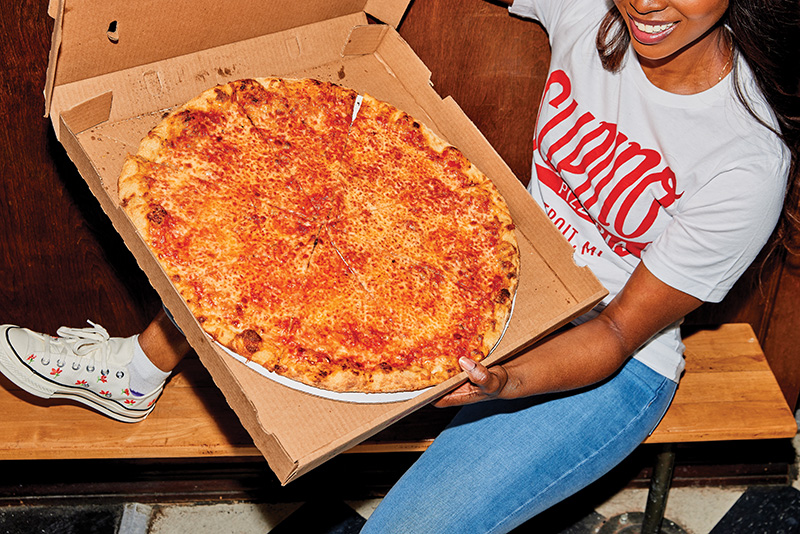 The 2022 City Guide, which was featured in the April 2022 issue of Hour Detroit, highlighted some of the area's best new and notable eateries along with top Polish, Middle Eastern, Italian, and Chinese restaurants. Plus, pizza places, burger and coney joints, and dessert spots.
10. A Closer Look at a Historic Highland Park Pedestrian Tunnel
In the Nov. 2021 issue of Hour Detroit, we took a closer look at the defaced concrete structure at the corner of Cortland and Second Ave. in Highland Park. It turns out that it's an old pedestrian underpass, and the story about it is still going strong with our readers more than a year after we covered it.
9. The Detroit-based Stars of HGTV's 'Bargain Block' Look to the Future
We caught up with co-hosts Even Thomas and Keith Bynum after the filming of the second season of Bargain Black to discuss the Detroit houses they've flipped and the future of the show. It appeared in the March 2022 issue of Hour Detroit.  
8. The 10 Best New Restaurants in Metro Detroit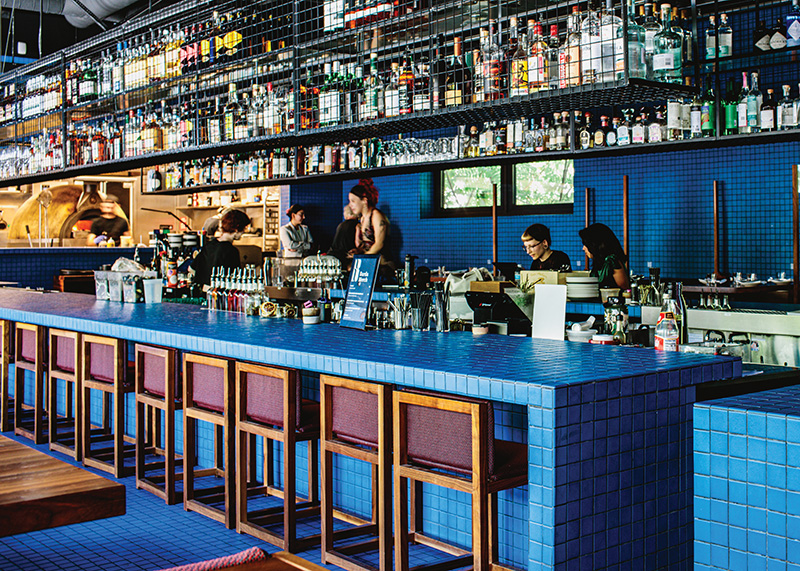 For the August 2022 issue of Hour Detroit, we highlighted some of the area's newest eating establishments including The Dixboro Project, Freya, Madam, Sozai, and others. The article even featured a few casual dining standouts for the fast foodie.
7. Best of Detroit 2022
We asked Hour Detroit readers to vote for their favorite local places, people, and attractions in over 200 categories. Now, the votes are tallied, and the Best of winners are in. Check out the full list here.
6. Beloved Fox 2 News Anchor Huel Perkins is Ready to Embrace Retirement in Style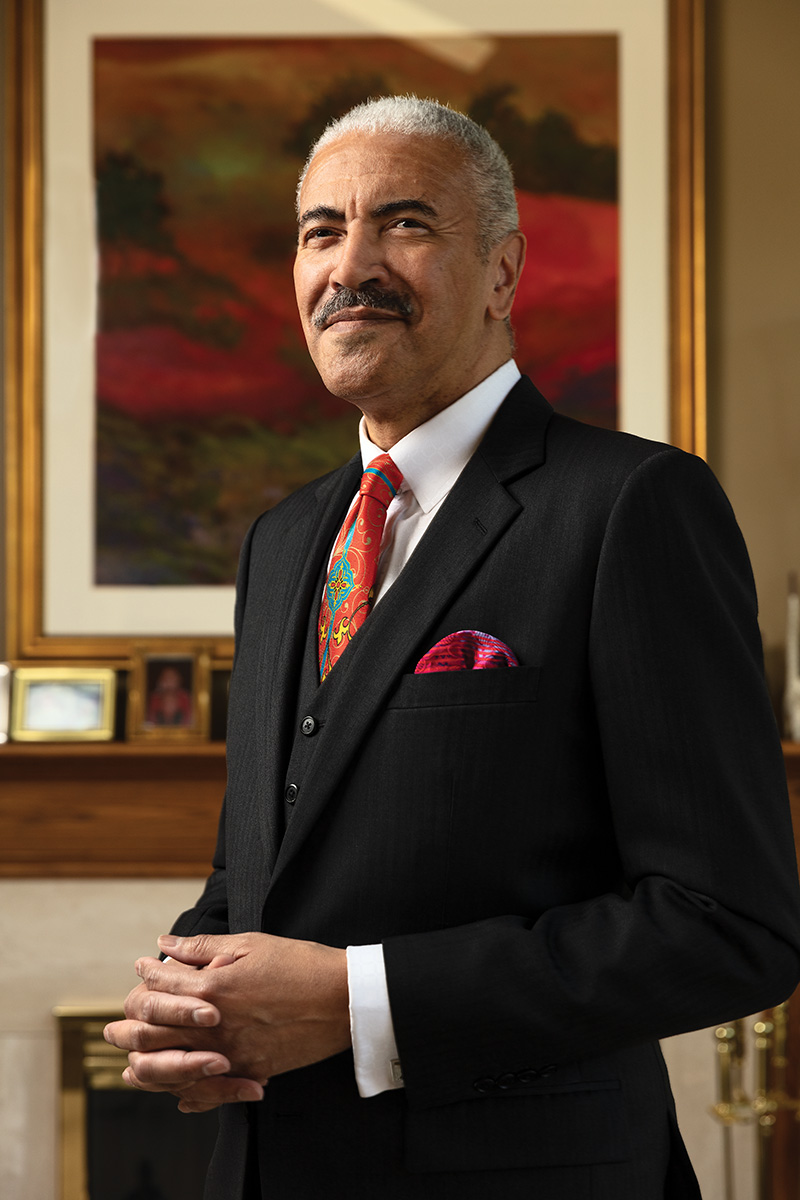 In March of 2022, the long-time news anchor announced his retirement and departure from Fox 2. In our July issue, we caught up with Huel Perkins to dive into his style and find out how life away from the newsroom has been.
5. Remembering 50 Years of Magical Music Memories at Pine Knob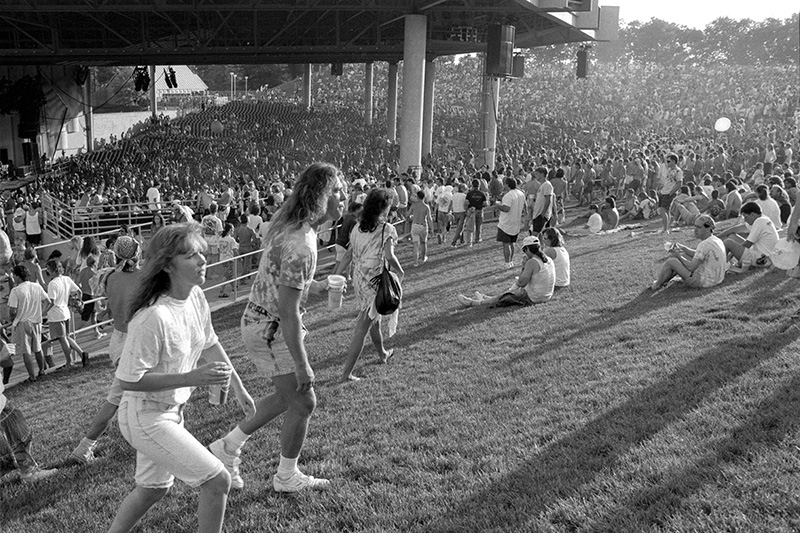 Whether you called in DTE Energy Music Theatre or Pine Knob, no doubt you have some memories at the outdoor amphitheater. In our May 2022 issue, we took a look back at some of the performances that were held there over the course of it's 50-plus-year history.
4. The Village of Rochester Hills to Welcome 5 New Retailers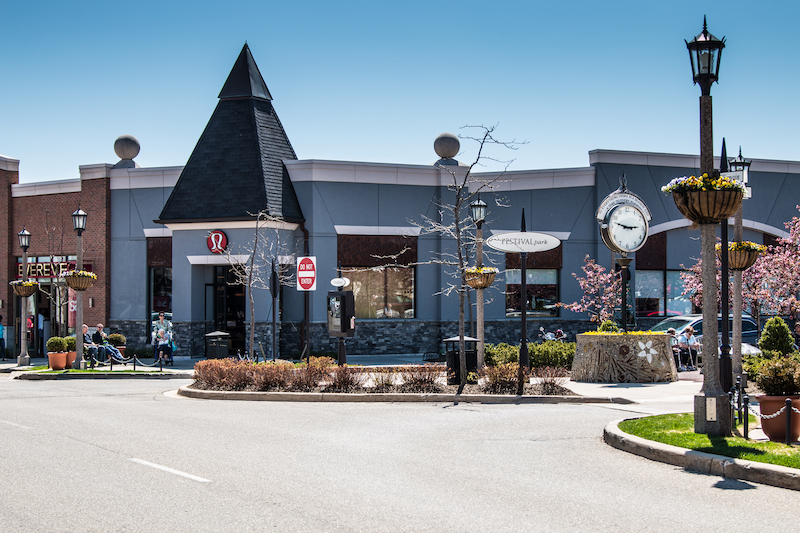 The Village of Rochester Hills celebrated its 20th anniversary in 2022 and welcomed a two-story Von Maur, Sawdust & Cider, LensCrafters, Madison Reed Color Bar, and Soma to its roster of retailers in the community. Read our coverage of the openings here.
3. The Gilberts on Making an Impact with $500 Million Pledge to Detroit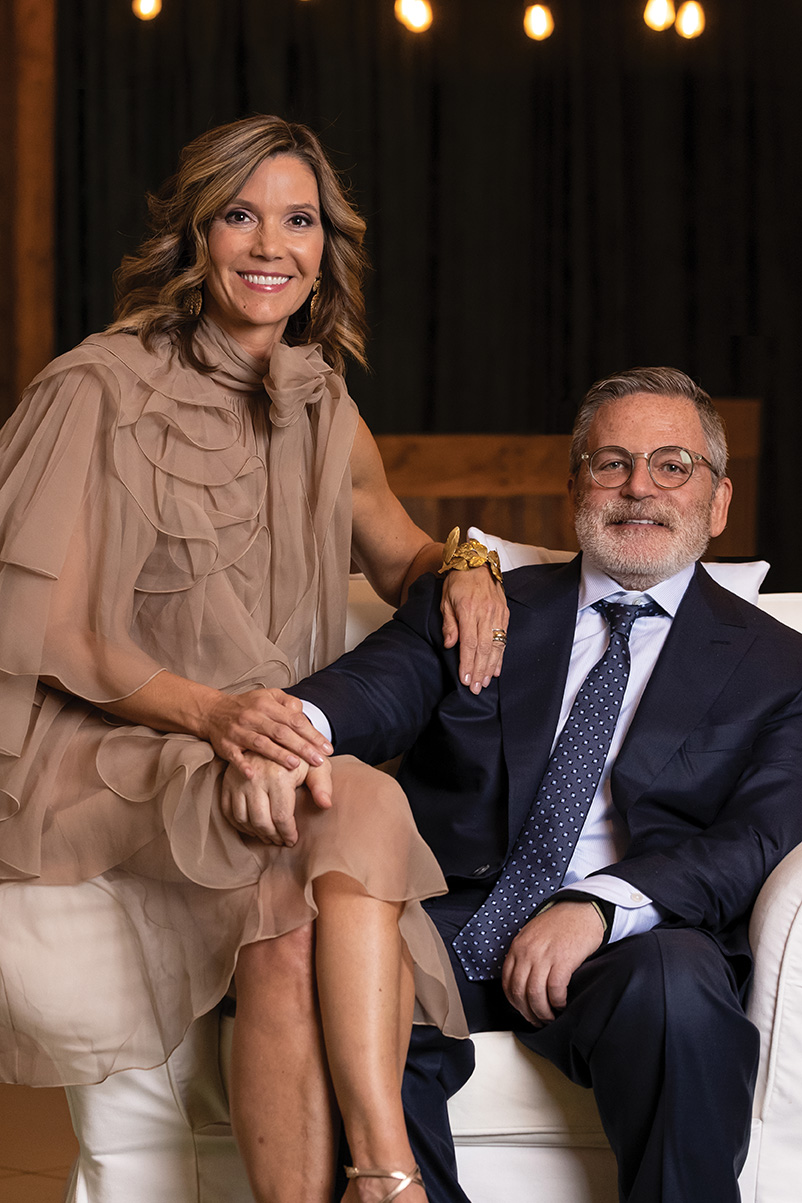 Dan and Jennifer Gilbert made our 2022 Hour Detroiters list thanks to a record-breaking gift to Detroit. We caught up with the couple in our January 2022 issue to discuss the $500 million pledge and their goals for the city.
2. The Grand Reopening of Michigan Central Station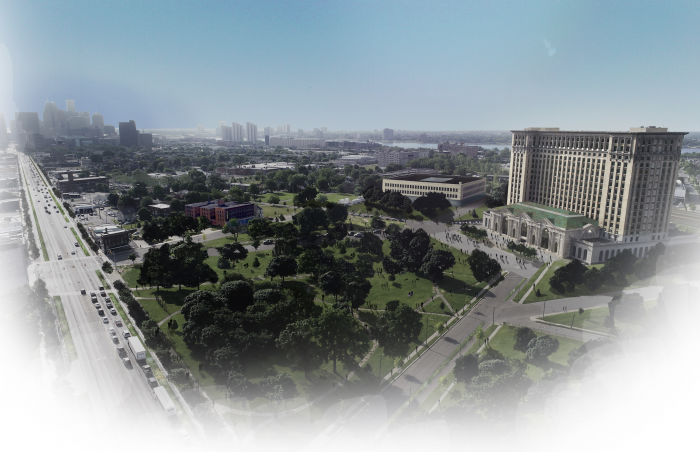 After standing abandoned for years, Michigan Central Station, The Book Depository, and the surrounding area has undergone a redevelopment project. Officials from Michigan Central, LLC, the wholly owned subsidiary of Ford Motor Company that oversees the project, expect it to be complete by the end of 2022. Read the full story in the October 2022 issue of Hour Detroit.
1. A Look Inside the Recently Sold Fisher Mansion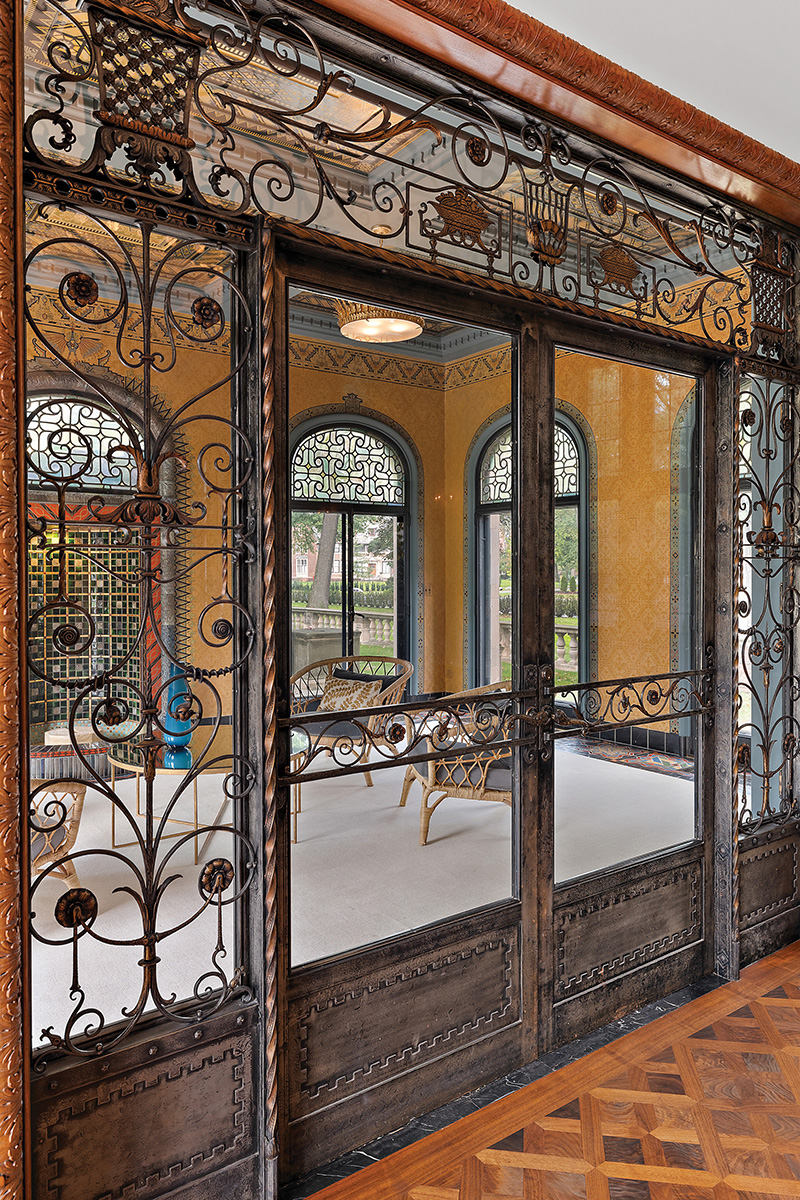 The top performing post for Hour Detroit this year was our article on the most expensive home sale in Detroit's history. The Fisher Mansion sold this year for a staggering $4.9 million — and we got a look inside it in our May 2022 issue